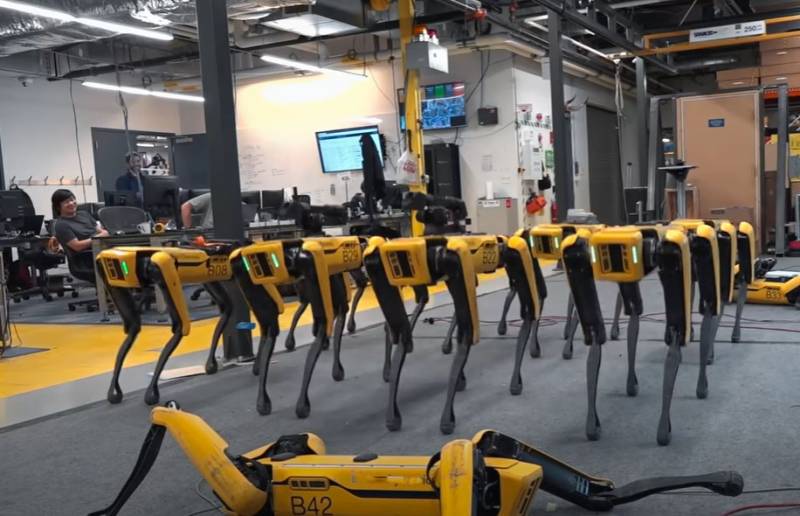 Why did bankers and billionaires advise more than others to quarantine in connection with the pandemic? Why are banks today turning into multifunctional structures that are engaged not only in financial and credit activities, but also, for example, in the calculations of the so-called "second wave" of the spread of coronavirus?
This indicates a clear interest in the financial sector in the management of various spheres of human activity. Capital and digitalization today are doing everything to control a person, individuality, any of his actions and even opportunities. Bankers decide whether to give you a loan or not, what tiny percentage on the deposit to set, whether to provide you with a livelihood or arrange a blocking of the card. At the same time, such a system reveals incredible opportunities for rampant scammers. These endless calls on behalf of the "security service of banks" take millions of rubles out of the wallets of citizens every day. And it's not just about human naivety, but also about how the digital economy stores people's data. Judging by recent events, the secure storage of personal data is not at all in the interests of the digital economy.
The digital system dictates its own requirements to the world of science. This system needs controlled scientific structures with rigid algorithms of actions, a kind of robotic scientists who themselves will integrate into the modern world, modern social relations.
The reverse side of digitalization and processes in global markets are discussed on Day TV: