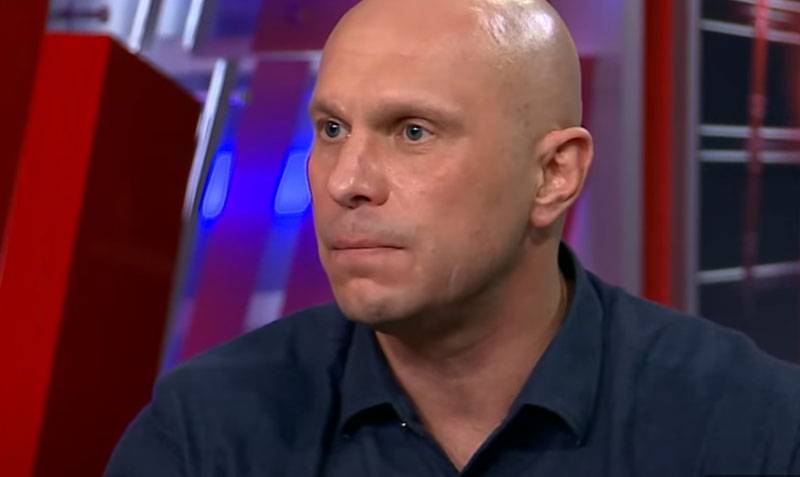 In Ukraine, the statement of the deputy of the Verkhovna Rada Ilya Kiva is being discussed. He represents the movement "Opposition Platform - For Life".
In an interview with the NewsOne TV channel, Kiva said that in 2014 the then Ukrainian authorities deliberately agreed to both the loss of Crimea and the loss of Donbass. This, according to the people's deputy, was beneficial to the forces of Petro Poroshenko, so that he could win the elections "in one round."
Ilya Kiva:
That is why they cut off Crimea and Donbass in 2014. That is why I say that the Ukrainian government gave Crimea itself. They had withdrawn the main troops from there in advance, acting according to a prepared plan. But there were elite units.
Kiva noted that Crimea was exactly given, and this happened under Turchynov as the acting president of Ukraine.
Kiva:
And then, for the sake of political slogans, everyone cried out about annexation. Poroshenko's power paid off with Crimea for legalizing its 2014 coup.
Earlier in Ukraine, there were repeated statements about the need to "return Crimea and Donbass," but now President Volodymyr Zelenskyy invites his fellow citizens to go through a kind of general survey, in which, according to experts, there will be no questions about Crimea or Donbass.
As sociological studies show, about 55% of the polled citizens of Ukraine believe that the Crimean peninsula will never return to Ukraine. At the same time, every 10th respondent believes that the Ukrainian government itself repels Crimeans, including by cutting off the water, introducing economic restrictions, refusing to fulfill social obligations to the citizens of Ukraine living in the Russian Crimea.