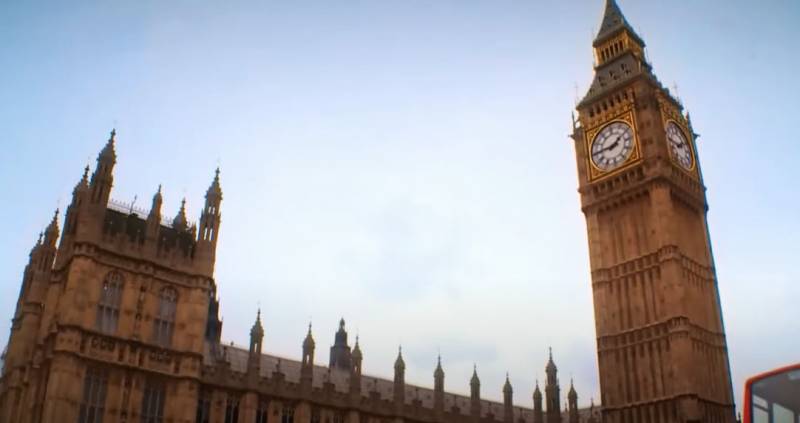 The head of the British intelligence service MI5 (counterintelligence structure) Ken McCalen made a statement about which country's intelligence is causing the UK the greatest problems.
According to McCalen, if we talk about "present time", it is "Russian intelligence."
Ken McCalen:
It is Russian intelligence that brings the most problems to the UK. This is if we talk about the state of affairs for October 2020.
At the same time, the head of MI5 added that if we talk about the future, then China will pose the greatest threat to the United Kingdom.
McCalen:
In this regard, he will have the greatest opportunities, which for us will grow into the biggest problems.
The head of British counterintelligence was asked what problems Russia is causing Britain today.
According to him, this is not only espionage and theft of state secrets, but also "attempted murders":
Look at the case of Navalny's poisoning. This is a threat to democracy, economy, infrastructure - a big threat in many areas.
At the same time, Mr. McCalen was unable to explain how Navalny and the incident with him have to do with the UK. Or, if this "worried" the head of the British secret service, then it does? Considering the fact that Britain is rich
история
poisoning and provocations precisely on this basis ...