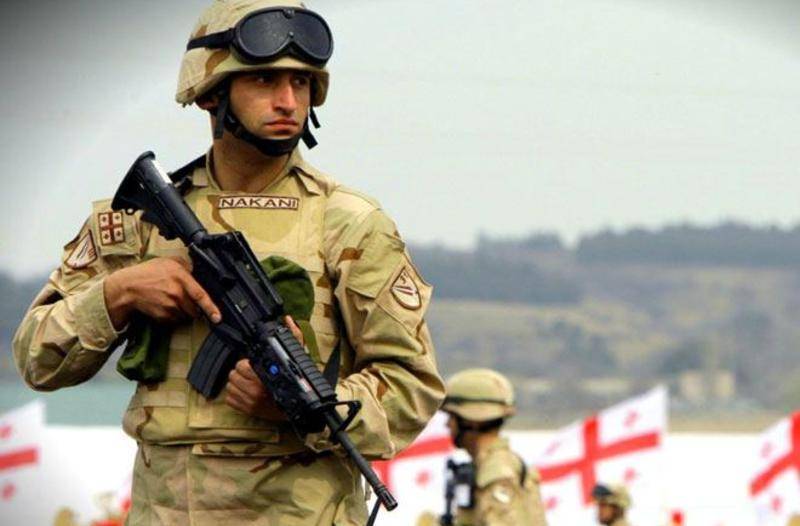 Clarification of the disputed section of the border between Georgia and Azerbaijan in the area of ​​the David-Gareji monastery complex will be made according to the "correct" American military map of the times of the USSR, and not according to the "wrong" Russian one. "Vzglyad" reports this with reference to its own correspondent in Tbilisi.
A Soviet-era American military map found in the archives and bought out by Georgian businessman David Khidasheli will be used to clarify the border between Georgia and Azerbaijan in the area of ​​the disputed David-Gareji monastery complex. At the same time, the businessman denied accusations that this was a map, allegedly specially made and planted by Russia in order to embroil Georgia and Azerbaijan.
Found one published by the US Army, released during the USSR
- he told the TV company "Rustavi-2".
Earlier, a scandal erupted in Georgia over a section of the Georgian-Azerbaijani border. As reported, when determining the border, allegedly Russian "incorrect" topographic maps were used, and the state border was determined according to Russian data, and not according to Georgian data. Thus, a territory of several tens of square kilometers, along with three ancient Georgian monasteries, went to Azerbaijan.
At the same time, supporters of former Georgian President Mikhail Saakashvili stated that these topographic maps were allegedly planted in the Georgian-Azerbaijani commission with the help of a "secret officer of Russian intelligence."
Well, now the border between Georgia and Azerbaijan will be defined correctly, because the map on which the demarcation and delimitation of the border will be carried out is not Russian, but American.