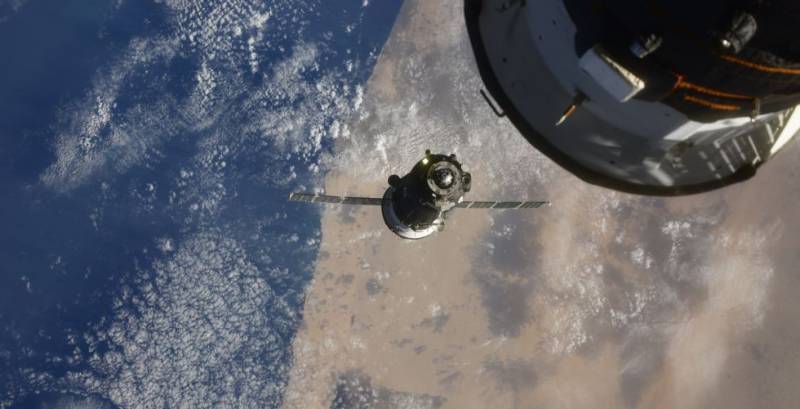 Russian cosmonaut Ivan Wagner this morning took a photo of the launch from Baikonur of the Soyuz 2.1a rocket, which will deliver the Soyuz MS-17 manned spacecraft to the International Space Station. The survey was conducted from the ISS.
This news agency reported
Interfax
... The astronaut posted the photos on his Twitter page.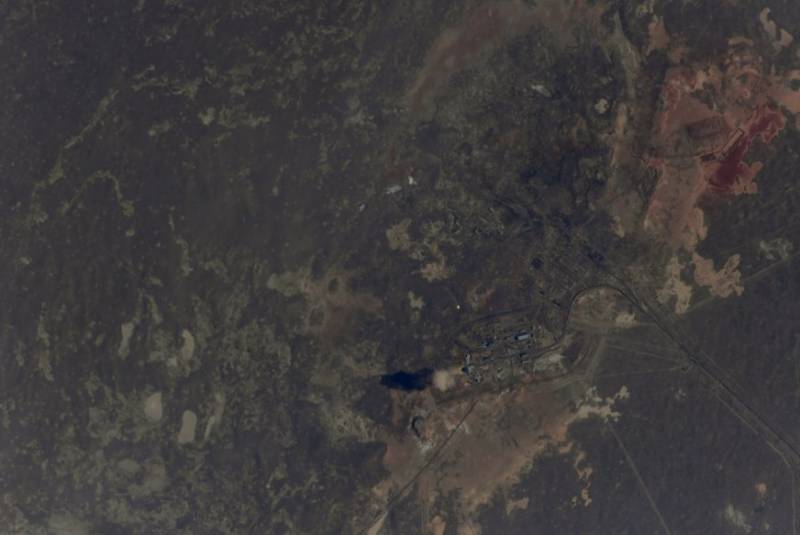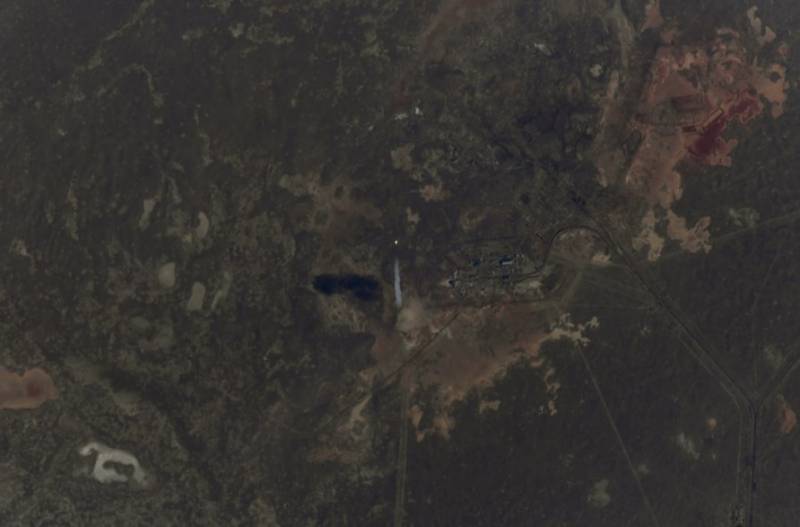 Ivan Wagner congratulated Favorov (call sign of the spacecraft crew members) on a successful launch:
Favorites, congratulations on a successful launch! The rocket flight from space looks even cooler than from the Earth!
On board the ship are two Russian cosmonauts and Kathleen Rubins from the United States. They will replace Ivan Wagner, Anatoly Ivanishin and Chris Cassidy, who are now on the International Space Station.
The rocket was launched today at 8.45 Moscow time. For the first time, a short two-turn trajectory was chosen for the flight, which should take a little more than three hours. This is an absolute record for the ISS flight speed. Spacecraft usually take about six hours to do this.
Prior to this, the Progress cargo spacecraft reached the station along a two-turn trajectory. In particular, he holds the previous record for the speed of delivery to the ISS, which was 3 hours 18 minutes.
At the moment it is known that the flight to the ISS for the first time in
stories
took only three hours.