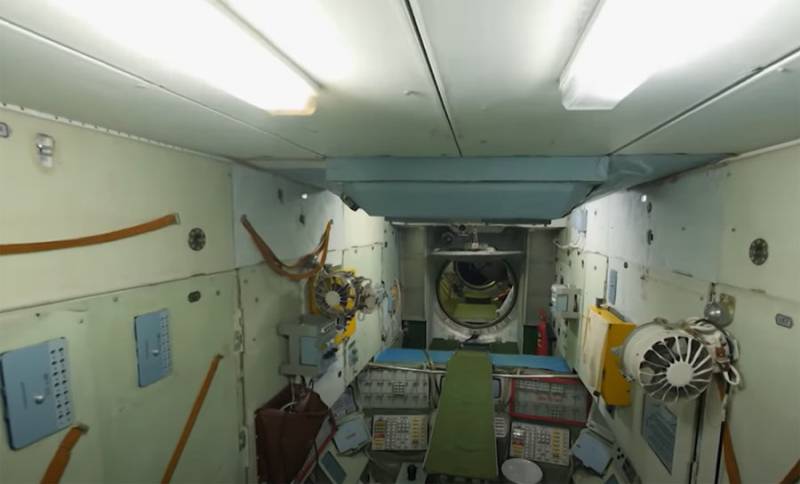 The real elite not only
aviation
Russia, but also of all the domestic Armed Forces - test pilots. This profession is fraught with an incredible risk to life, because it is often necessary to pilot aircraft that are still in the development stage. But who if not them?
Russian aviation equipment is being tested at a special site. This is not just a testing center, but a whole research institution in the structure of the Russian Ministry of Defense. This is GLITS - the State Flight Test Center, named after the legendary Valery Chkalov.
In September 2020, GLITZ celebrated its 100th anniversary. During this time, the employees of the flight test center have done an incredible work in scale and significance. In general, over 400 years of its existence, about XNUMX types of aircraft have been tested at the center. Moreover, more than a hundred of them, for a number of reasons, were never put into service with the Russian Air Force (VKS) and the USSR Air Force.
The program "Military Acceptance" at the TK "Zvezda" tells about the work that is being done at the GLITs. Shown are unique footage from test areas and sites.
Video of the Zvezda TV channel: