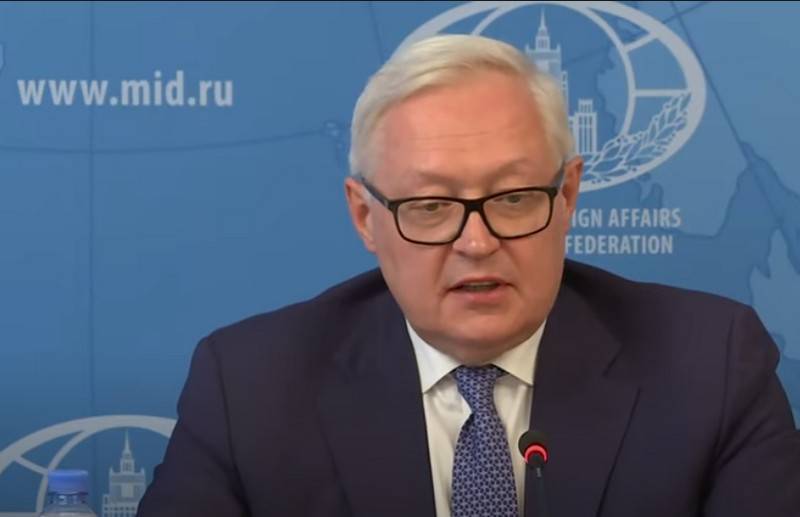 Washington's statement about the alleged agreements reached with Russia on the Treaty on Measures to Further Reduce and Limit Strategic Offensive Arms (START, START-3) is nonsense and rigging. This was stated by Deputy Foreign Minister Sergei Ryabkov.
When asked to comment on the statement of the US President's Special Representative for Arms Control Marshall Billingsley, Ryabkov said that the statement made by the American diplomat about the START agreements reached with Russia is nonsense and fooling around.
This is gimmick, delirium
- said the Deputy Minister, adding that the previously received US proposal to extend the START-3 Treaty, subject to a temporary mutual freeze of nuclear arsenals, is unacceptable for Russia.
At the same time, he explained that the United States will not receive any agreement from Russia "timed to coincide with their elections."
If the Americans need to report to their superiors something about which they allegedly agreed with the Russian Federation before their elections, then they will not receive it.
- emphasized Ryabkov.
Earlier, the American representative Marshall Billingsley said that the United States is ready "to conclude this agreement even tomorrow," "but Moscow will also have to show political will and do the same." Washington called the "temporary freeze of the nuclear arsenals of both countries" as the basis for extending the START Treaty.