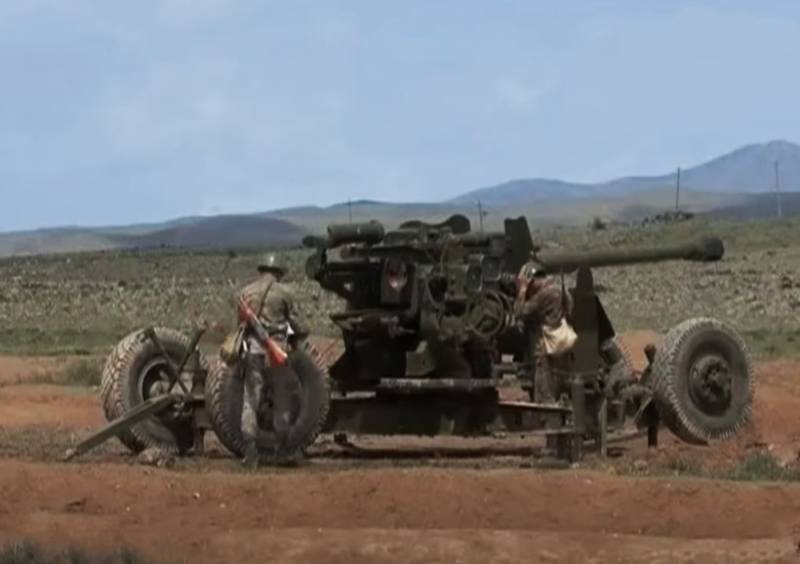 With reference to the military, Azerbaijani media provide a summary of the battles in Nagorno-Karabakh over the past night. The reports of the Azerbaijani side say that the most active hostilities were conducted in the Aghdar-Agdam and Fizuli-Hadrut-Jebrail directions.
The report, referring to the Azerbaijani military department, says that several armored vehicles and two D-30 howitzers of the enemy troops were destroyed by the attacks of the Azerbaijani troops.
The material contains information that the Azerbaijani side managed to disable five
tanks
T-72, three Grad MLRS, one Osa-AKM anti-aircraft missile system, also destroy the KS-19 anti-aircraft gun and the machine-gun nest.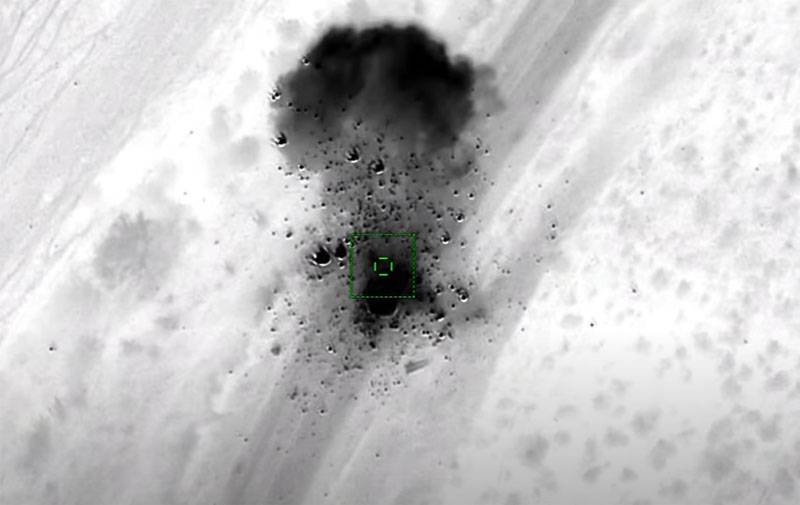 The Azerbaijani side notes that the troops of the unrecognized Nagorno-Karabakh Republic are using very old weapons, including the named KS-19. This is a 100 mm anti-aircraft gun developed in the USSR in 1947. At the same time, there was no information earlier that the KS-19 was in service with the Armenian troops. But in the Armed Forces of Azerbaijan, KS-19 was in service (at least until 2017). Experts believe that the 100-mm anti-aircraft gun, damaged as a result of a night strike, could have been a trophy of the NKR army, obtained in previous hostilities.
However, there are frames on the network where you can see the presence of such
weapons
from the Armenian troops (2017 video):
Against the background of hostilities, which Azerbaijan and Armenia themselves are reporting, the reports contain statements about "observance of a humanitarian truce."