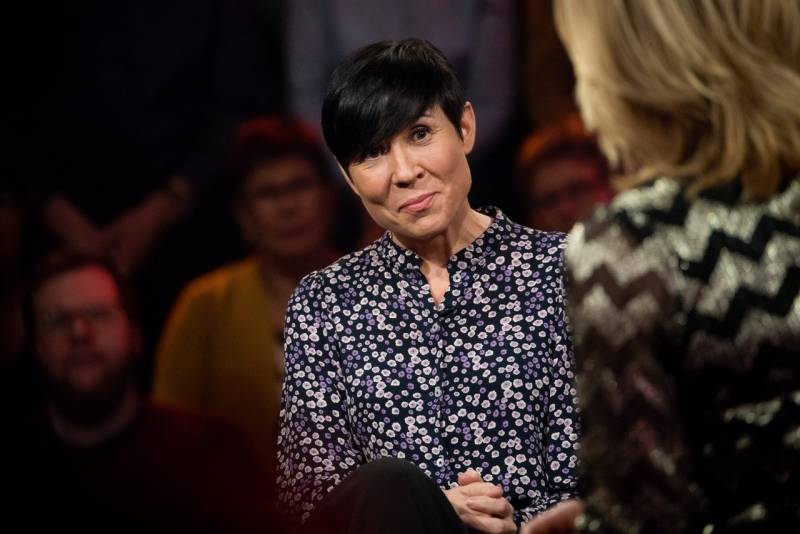 The Foreign Ministry of Norway has made an accusation against Russia. The Norwegian Foreign Ministry, represented by Minister Ine Eriksen Søreide, claims that Russian hackers attacked the kingdom's parliament, the Storting.
Particular attention is drawn to the fact that the Storting hacker attack was recorded (according to Eriksen Søreide) on August 24 this year. However, the head of the Norwegian Ministry of Foreign Affairs published his statement more than a month and a half after the incident.
The hackers are said to have attacked the server facilities running the parliament's internal email system. As a result of the attack, "large amounts of information" were stolen (hereinafter - the quote).
Norwegian Foreign Minister:
Threats against our state have also moved to the digital space. Based on the data available to our government, we believe that Russia is responsible for the hacker attack.
It should be noted that every day thousands of hackers and hacker groups carry out attacks on the networks of various departments, companies, banks and others. But the collective West is ready to see "Moscow's (or Beijing's) guilt" in almost any hacker attack. These accusations went on stream. At the same time, apparently, there are no questions to their own services responsible for protecting data about the same Sereid, but finding an external enemy is the first thing ...
For reference: Ms Ine Eriksen Søreide previously served as Minister of Defense of Norway. Before that, she was a member of the Storting, and even earlier for 10 years she worked as a salesman in a store.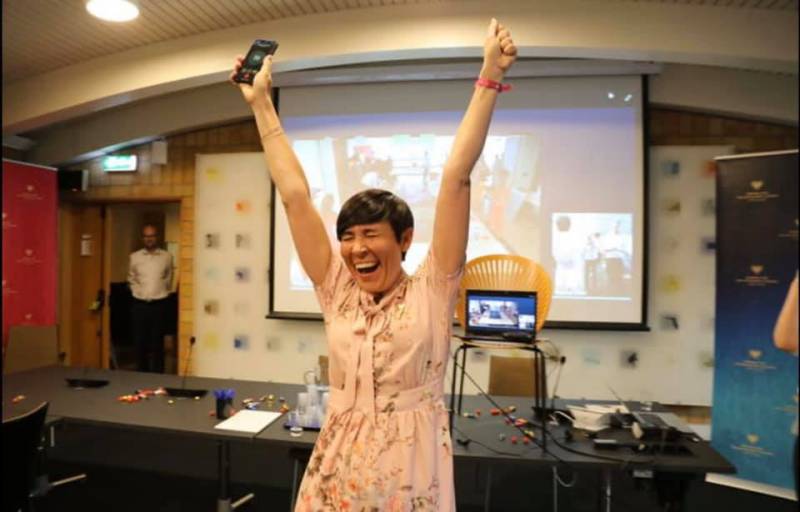 A mind-blowing career.