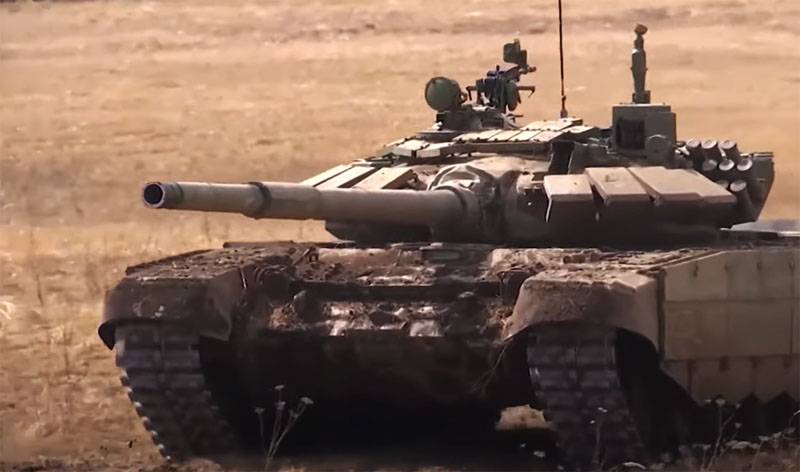 Material, surprising in its propaganda nature, was published in one of the Ukrainian media.
This is an article by the Online.ua portal, which many of its readers have called "a candidate for the Shnobel Prize in Literature."
The material by Ukrainian authors tells about the problem with fresh water on the Crimean peninsula. This problem really exists, and primarily for the reason that Ukraine has blocked the North Crimean Canal for the Crimeans (who, by the way, continues to call their compatriots). However, the authors decided to present their version of the main reason why there are certain problems with fresh water in Crimea.
Calling the Crimean authorities "occupational", Ukrainian magicians of alternative journalism, said that "the activities of Putin and his henchmen have led to the fact that the peninsula ran out of water."
From the material on the lack of fresh water on the peninsula:
This is because the water supplies in Crimea are used for the construction and washing of Russian
tanks
... At the same time, the occupation authorities do not think about the needs of the local population.
To this, the authors of the Ukrainian edition add the construction of the Crimean bridge, stating that "with such projects, Putin is destroying the Crimean nature."
The network is commenting on this material in the Ukrainian media. Users note that statements from the series "there is not enough water, because Russian tanks are washed with it" can be taken at face value either an outright Russophobe, or someone who is simply unable to distinguish the author's nonsense from the real state of affairs.