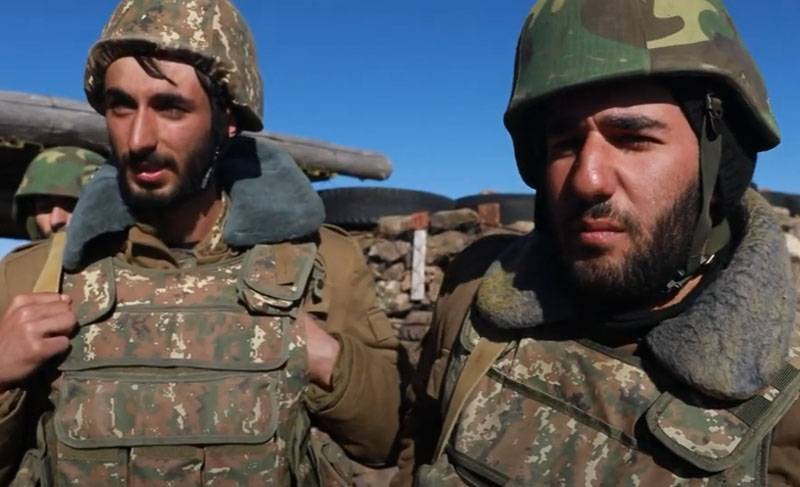 The Armenian Defense Ministry reports on a new round of fighting in Nagorno-Karabakh. According to the press secretary of the Armenian military department, the enemy's armored vehicles were destroyed in one of the sectors of the front.
In the footage published by the Ministry of Defense of the Republic of Armenia, you can see a direct hit on a tank and its destruction.
Video:
Meanwhile, the Ministry of Defense of the unrecognized Nagorno-Karabakh Republic reports on the successful actions of the Artsakh border guards on the northern borders of the republic. In particular, he reports about shot down drone drones of Azerbaijani troops, about the defense of one of the important roads in this direction.
Photos from the positions of Artsakh border guards are presented: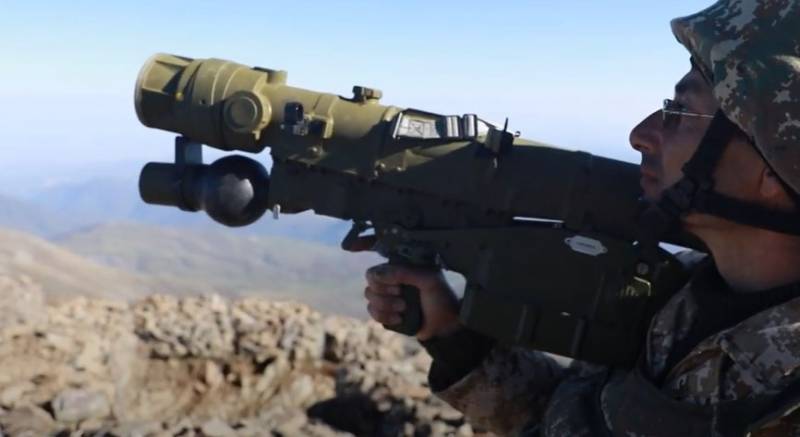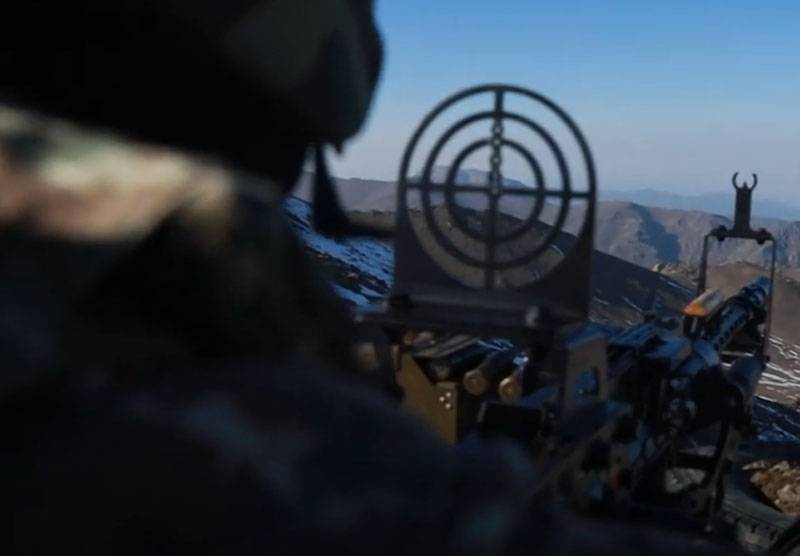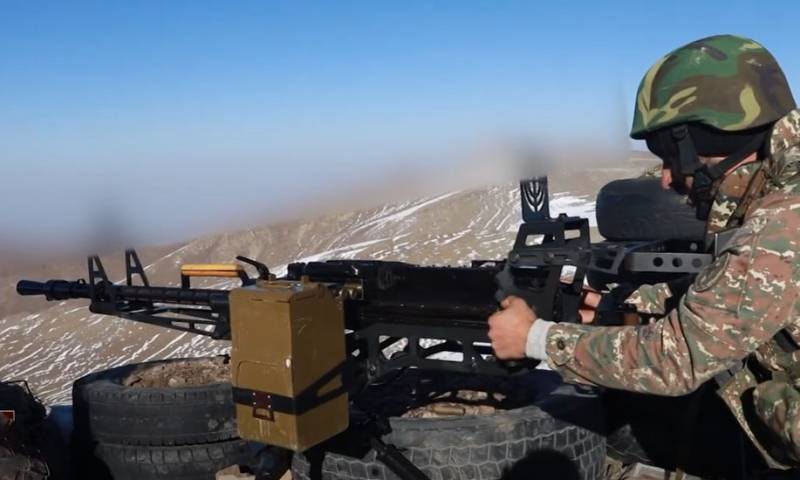 Press service of the Ministry of Defense of the unrecognized republic:
Artsakh is determined to defend its Motherland and ensure the security of its people. We place responsibility on the military leadership of Azerbaijan for war crimes in our region, for turning the region into a hotbed of international terrorism.