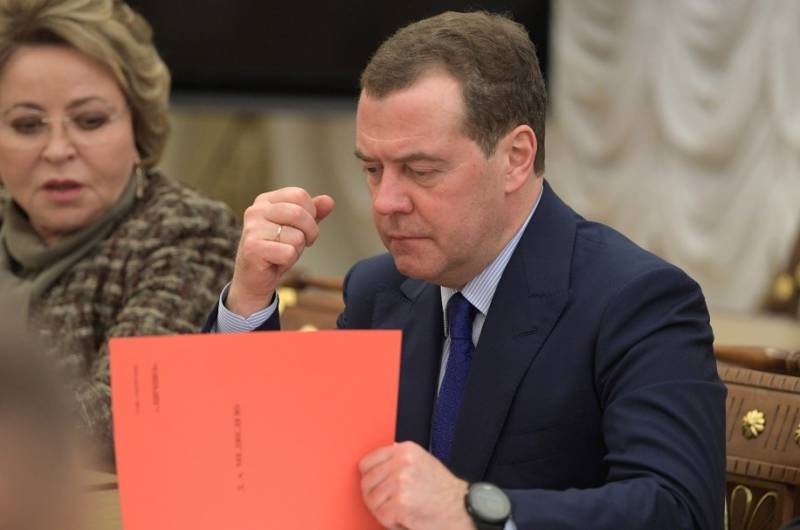 Dmitry Medvedev, who currently holds the post of deputy head of the Russian Federation's Security Council, says that the United States and other NATO member states are not abandoning their attempts to limit Russia's activities in the Arctic region in various ways. However, he notes the variety of methods used.
The former Russian president and prime minister said this today during a meeting of the interdepartmental commission of the Security Council of the Russian Federation dealing with the problems of ensuring the national interests of the Russian Federation in the Arctic.
To achieve its goals, the North Atlantic Alliance is building up its military presence in the Arctic region, exerting sanctions pressure on our country and using other levers.
All these actions, from the point of view of Dmitry Medvedev, threaten Russia's national security in the Arctic.
He noted that Moscow is committed to peaceful cooperation with other countries, but alas, not everyone adheres to such views.
It is known that individual states, primarily the North Atlantic Alliance, including the United States of America, are trying to persistently limit our activities in the Arctic.
- noted the Deputy Chairman of the Security Council of the Russian Federation.