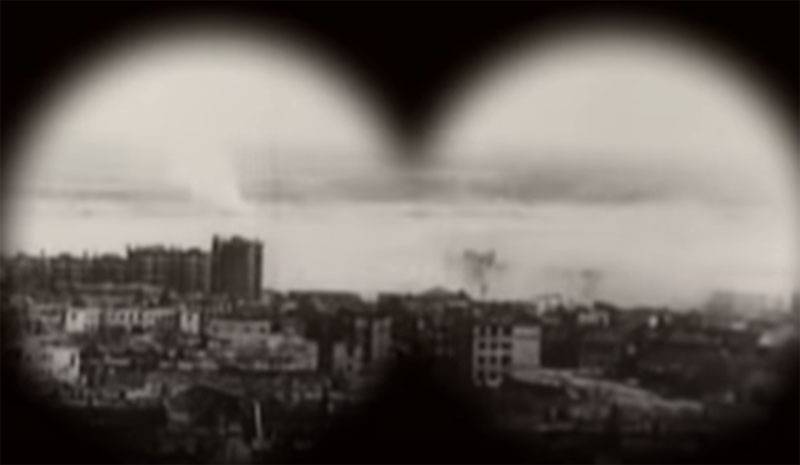 When it comes to street battles, when battles are literally for every piece of land, for every stone, combined arms tactics often fades into the background. What is called the individual skill and motivation of an individual fighter comes into play. You can plan for a long time to take this or that section of the street, a specific building, but in the end, these plans can break up against violent resistance.
This is approximately how events developed in Stalingrad. The city stood to the last. Every centimeter of earth is bullets, fragments. Every stone is hot with fire, even in the cold of winter.
In such a situation, the opposition of snipers begins to play a special role. After all, it happens that the work of a sniper in such combat conditions, when events unfold in a limited area with urban development, can give a greater result than an attack by a whole group of infantrymen, even with the support
tanks
.
The confrontation between Soviet and German snipers in Stalingrad is a separate page of the military
stories
... And the Battle of Stalingrad itself in relation to the sniper confrontation forced to rewrite textbooks and manuals for sniper shooters. Previous norms were and the rules were crossed out. Including this is described in the video.
Video on the channel "Memories of a Soldier":