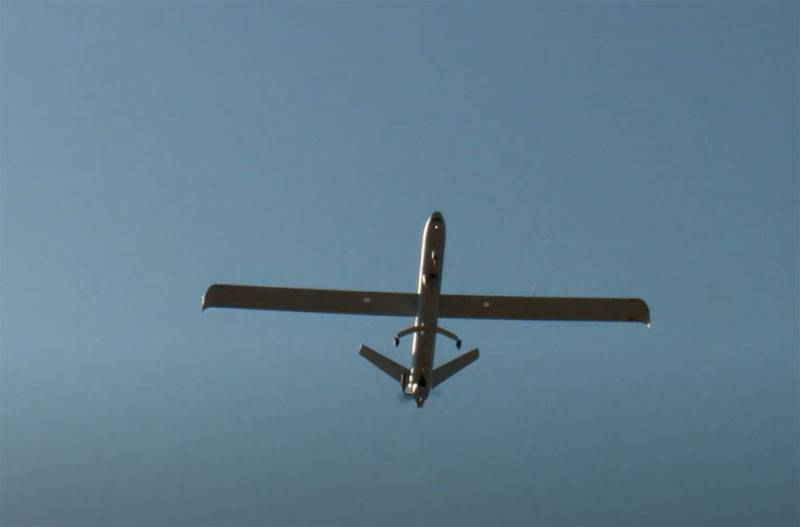 The high court of Israel made a decision to reject a petition in which the authorities were required to ban the supply of weapons to Azerbaijan. The reason was the lack of evidence of its use in the course of committing "war crimes against Armenia".
This is reported by the Israeli press.
Human rights lawyer Itai Mak said he is urging the country's authorities to stop the sale
weapons
Baku for moral reasons, but believes that there are not sufficient grounds for filing a petition about this in court. Mack did not go to court, but activist Eli Joseph did, who also went on a hunger strike.
As evidence, he provided
news
reports that 60 percent of weapons come to Azerbaijan from Israel, and also showed evidence of the delivery of Israeli weapons by air to Baku a few days before the aggravation of the Karabakh conflict. This includes drones. Joseph also presented in court the data of the international humanitarian organization Amnesty International that Israeli attack drones were used against Armenia and Armenians.
The judge did not find sufficient evidence that these weapons actually participated in combat operations. In an extreme case, the documents presented only prove the fact that Israel has supplied weapons to Baku, which could have been purchased for defense purposes and stored, for example, in a warehouse or in reserve. The judge also demanded from the plaintiff to reimburse legal costs and noted that the claim was filed "prematurely and without sufficient consideration."