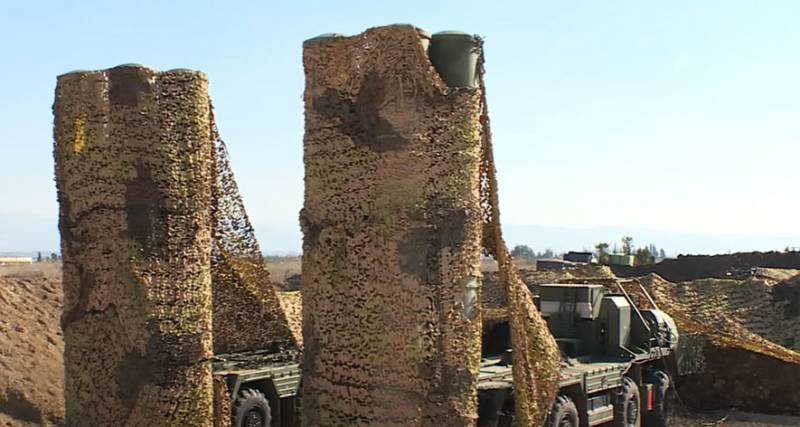 The Indian media released material stating that with the use of modern air defense systems, China has an advantage at the borders with India. In an article in the Hindustan Times, the author writes that the Chinese armed forces have deployed S-400 Triumph anti-aircraft missile systems, supplied from Russia, in southern Tibet.
Indian Press Says Chinese Troops Can Track Flights
aviation
Indian Air Force in the border areas.
We will remind that earlier on "Voennoye Obozreniye" there was a material in which it was told about an interview with an Indian military pilot piloting a MiG-29 fighter. The Indian pilot announced the complete readiness of equipment and personnel for the winter period of patrolling in the Ladakh region. This is a disputed region on the borders of India and China, to which significant forces and means of two armies of nuclear powers have been pulled together recently.
In the Indian press:
We need to seek from Russia to accelerate the supply of the previously contracted S-400 air defense systems, so that parity with China is restored. Due to the pandemic, deliveries may be delayed, but India should not be allowed to, because this cannot but affect our security.
Earlier, Washington dissuaded India from acquiring the S-400 from Russia and even threatened to impose sanctions from the CAATSA package. However, after numerous negotiations and the signing of Indian-American military-technical contracts, American pressure eased somewhat.