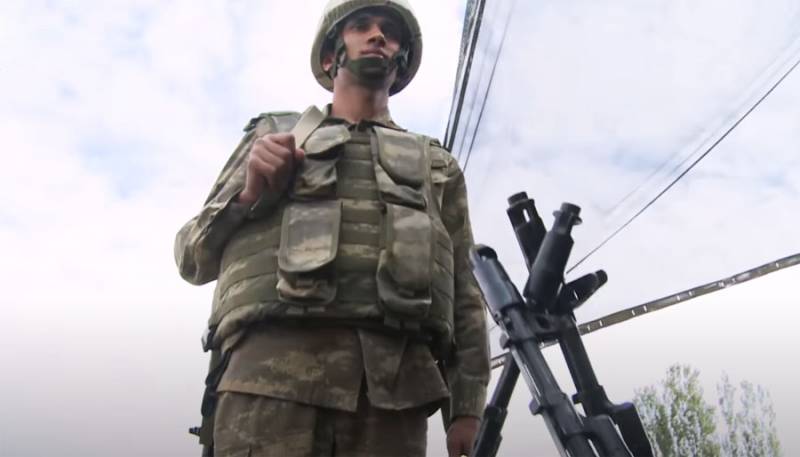 The Azerbaijani Defense Ministry has disseminated information that the troops have taken control of another settlement in the conflict zone. We are talking about the village of Suleimanli, which is part of the Jebrail region.
Let's remind that this region belongs to Azerbaijan, but until recently it was controlled by the Armenian side.
The predominant population before the new phase of the armed conflict is ethnic Armenians.
The previous evening, the Armenian military department distributed footage of the destruction of the device
aviation
Azerbaijan. Judging by the footage, we are talking about An-2. Some media resources, presenting this frame (below), said something strange - "the Turkish F-16 fighter was destroyed".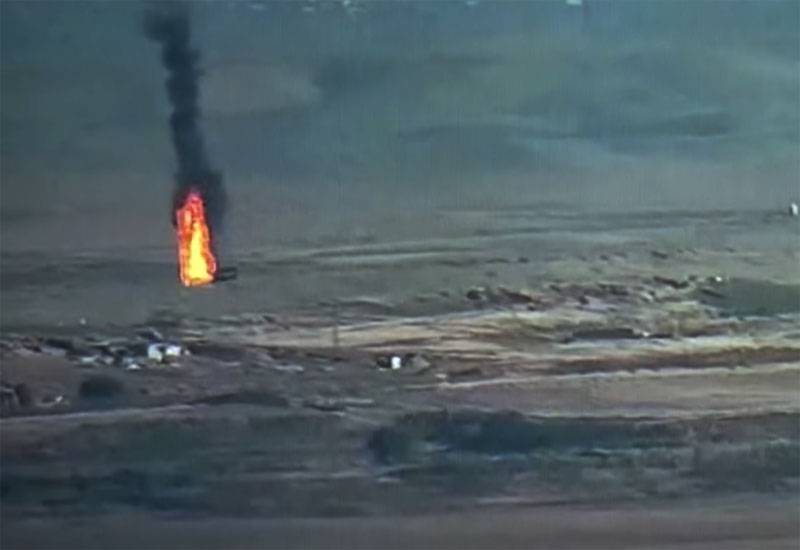 It should be recalled that earlier the Armenian Ministry of Defense announced the alleged destruction of the Su-25 attack aircraft of the Azerbaijani Air Force, stating that this is already "the 18th aircraft lost by Azerbaijan in two weeks."
Despite the earlier reached humanitarian ceasefire, during which the exchange of prisoners and bodies of the dead between the parties to the conflict was supposed to be exchanged, shootings and fighting continue. The parties do not stop accusing each other of ceasefire violations and provocations. And on the eve of the President of Azerbaijan, Ilham Aliyev, even allowed himself to call neighboring Armenia "a terrorist and fascist state." With such rhetoric, it is impossible to talk about any reconciliation of the parties in this conflict, which may become endless and insoluble.