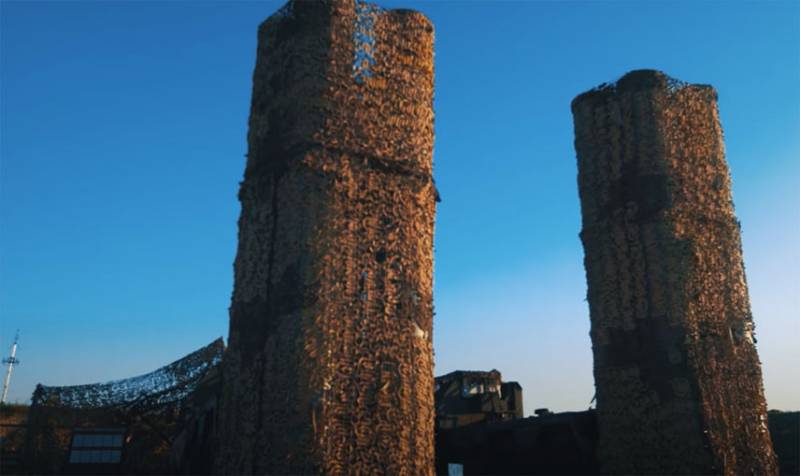 Xu Lumin, a reporter for the Chinese media network Global Network Report, raises the question of the possible lifting of the embargo against Iran. If no new prohibitive measures against Tehran are adopted by the United Nations, then in the coming weeks the embargo on the supply of arms and military equipment, as well as dual-use equipment to Iran, may remain in the past.
The Chinese observer is considering a situation in which Iran may order from Russia the S-400 Triumph anti-aircraft missile systems.
China and Turkey have already become the owners of such air defense systems, India is awaiting the execution of the contract. A number of other countries are ready to purchase the S-400 from the Russian Federation. Earlier, the Islamic Republic of Iran was also named among the possible candidates.
From Xu Lumin's article:
The Russian S-400 air defense system will become a practical tool for Iran to shoot down American planes. Can the S-400 Triumph shoot down an F-22, F-35 or B-2 Spirit if necessary? The likelihood that Iran will be able to shoot them down with the help of these Russian air defense systems will increase significantly if the S-400 appear in service with Tehran.
The author, referring to the material in the American magazine The National Interest, notes that previously Iran had virtually no opportunity to threaten American fighters and stealth bombers. Now, when Tehran has the S-300 air defense system, and the S-400 air defense system may appear, then the threat to American stealth aircraft is quite serious. And not only for the American, because the F-35 is also in other geopolitical opponents of Iran, including Israel.
The author notes that in the event of a threat from enemy aircraft, the Iranian side can use the latest air defense systems, if they are at its disposal.