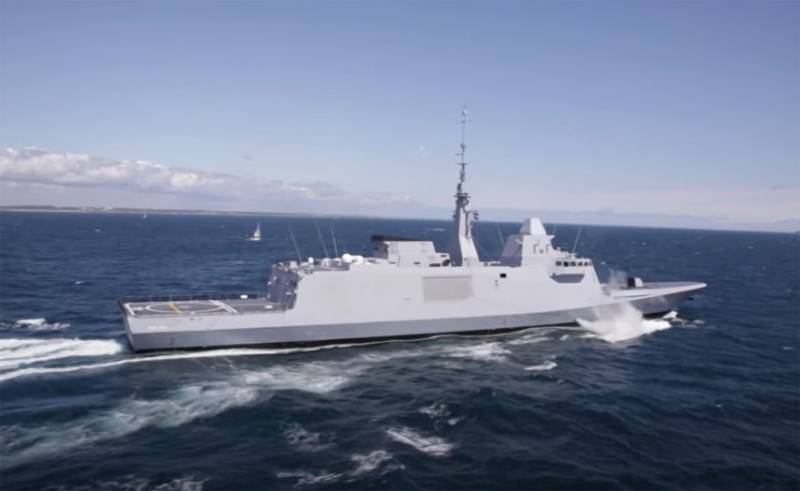 Soon for the first time in
stories
Russian-Egyptian relations will host joint naval exercises of the two countries. The Russian Navy and the Egyptian Navy will take part in them.
The exercises "Bridge of Friendship - 2020" will be held in the Black Sea, where Egyptian warships will arrive through the Turkish straits of the Bosphorus and Dardanelles. The interaction of the military personnel of the two countries and the use of modern tactics of combat operations will be worked out.
Experts from Egypt add that the time, place and composition of the participants of the military exercises are a signal to the states of the region and the international community. It is noted that the joint Russian-Egyptian exercises are a response to the attempt by "some powers" to destabilize the situation in the Eastern Mediterranean. Turkey is clearly understood by "some powers" in this context.
The preparation of joint maneuvers was the subject of a recent three-day conference in Novorossiysk, in which the delegations of the fleets of the two countries took part.
The forthcoming joint exercises between Russia and Egypt are also being discussed in Poland. Readers of the Polish edition of Defense 24, which reported on the upcoming maneuvers, are actively commenting on this
news
.
One commentator expressed surprise that Egypt, a longtime U.S. ally, is cooperating with Russia in the military:
I always knew that Egypt is an ally of the United States, and here I read that Russia is practicing joint actions with Egypt! What is happening in the Mediterranean world?
Another expressed a version that all this is happening because of Turkey:
Egypt is angry with Turkey over Turkish claims to its exclusive economic zones in the eastern Mediterranean. It's the same with Israel, Greece, Cyprus and all the others.
Another reader seems pleased that Turkey's neighbors are trying to temper its ambitions:
This is against Turkey, which is good.