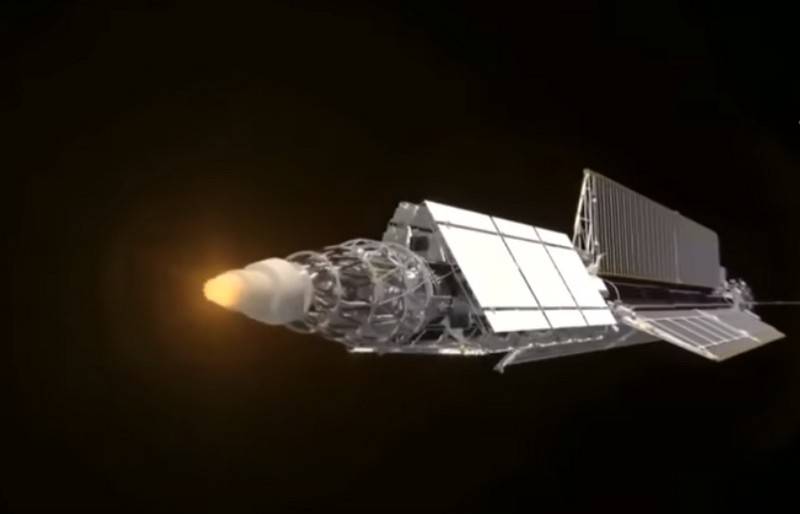 Roskosmos plans to spend up to 4,2 billion rubles on the creation of a preliminary design of a nuclear tug for flights to other planets of the solar system. The funds will be allocated as part of the Nuclon development work. This is evidenced by the data of the public procurement portal.
According to the schedule of the state corporation, this year 100 million rubles will be allocated for work, next year, in 2021, Roscosmos plans to attract already 900 million rubles for the project, in 2022 - 1,24 billion and 1,9 billion in subsequent years.
Currently, the state corporation is working on the creation of a transport and energy module (TEM) based on a nuclear power plant of a megawatt class. The technical complex for the preparation of satellites with TEM is planned to be built at the Vostochny cosmodrome with its commissioning in 2030.
Earlier, the executive director of Roskosmos for promising programs and science, Alexander Bloshenko, said that according to plans, in 2030 the nuclear space tug should go on a long flight to one of Jupiter's satellites. At the same time, he stressed that this will be a full-fledged scientific expedition, and not a test flight.
According to the flight program, the tug with a docked payload module will first go to the Moon, then to Venus, and then to the satellite of Jupiter, where it will begin research. On the way, the tug will leave two satellites in the orbits of the Moon and Venus.
Bloshenko explained that the design of the tug will be a transport and energy module with an open architecture. The megawatt-class nuclear reactor installed on it will provide the tug with energy for the transportation of various payloads for a long time.