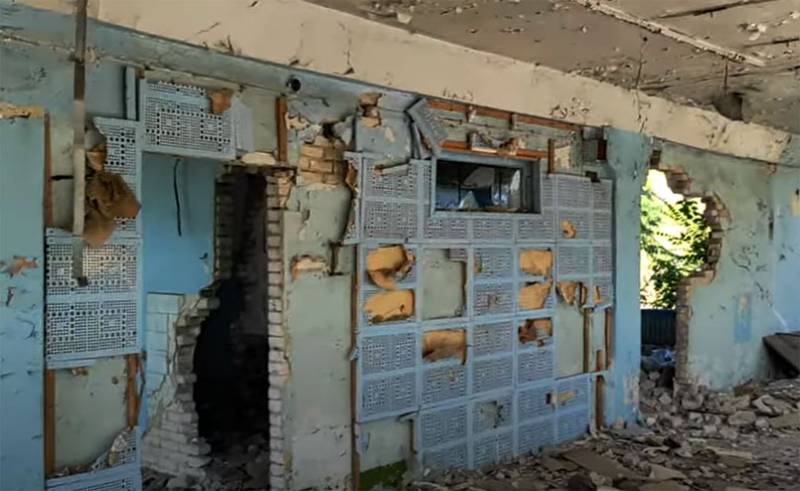 One of the problems arising in our country in the field of industry, technology, economy, is associated with the selection of qualified personnel. If at one time, albeit with the existence of its own system of "employment by pull", it was difficult to imagine as the head of an enterprise, and even more so a whole industry, a person who was not previously associated with industry activities, now it is quite often ...
The industry, including the high-tech one, is often "ruled" by the very "effective managers" who do not know the very foundations of the industry in which they were decided to be engaged in vigorous activity. For such "specialists" the main thing is to work out a certain order from certain financial or even political circles. Most often, the principle is the same: a new leader - a new "optimization". This is a series of layoffs, layoffs, cuts and the like.
It also happens that professionals come to enterprises in the field to which these enterprises belong. But when they try to put these people in order, to establish in which direction the funds allocated by the state went, these people find themselves under pressure from those who "cannot be contacted". Often such people become involved in criminal cases, they are credited with either waste or "misuse". As a result, the chair is no longer a professional in his field, but a person loyal to the same behind-the-scenes circles - another "effective manager".
Andrey Uglanov, a guest of the Day TV studio, discusses problems of this kind, the collapse of industries and industry enterprises, and modern realities: