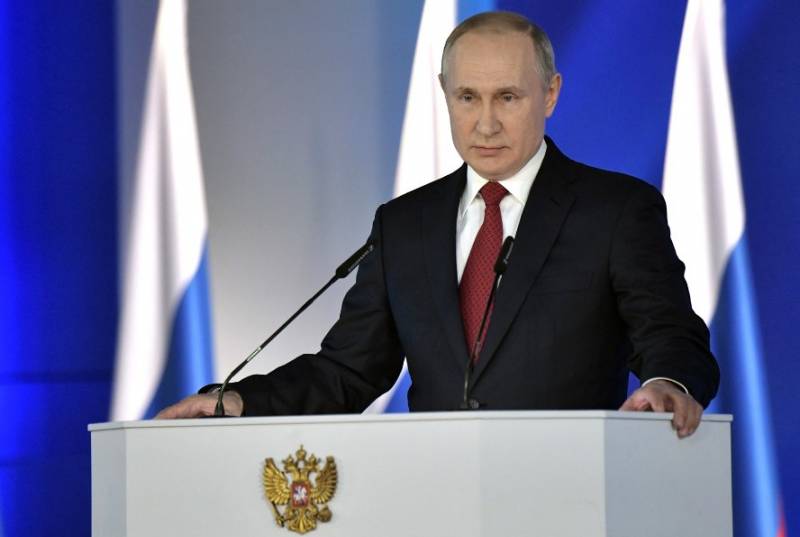 Five years ago, the Russian Federation brought its military contingent into Syria to fight international terrorism and provide assistance to President Bashar al-Assad. This move helped Moscow to increase its influence in the Middle East and North Africa.
Chris Miller writes about this in an article published by the American edition of Foreign Policy.
First attacks on terrorists in the Syrian province of Homs Russian
aviation
inflicted in 2015. Since then, the operation of the RF Armed Forces has been going on for five years.
Before the introduction of troops, Putin recalled the actions of the United States in the Middle East. "Where the Americans appeared, there was rampant violence and social catastrophe." According to the Russian president, our country intervened in the Syrian conflict to avoid these consequences.
According to Miller, it was not possible to achieve complete extinction of the conflict in five years. The expert believes that this is not the main thing, because the declared goals may not coincide with the real ones.
According to the author in the US press, ending the war in Syria was not Putin's goal. Miller claims that the Syrian conflict can end when the Kremlin wants it, but so far it is not necessary.
But Moscow managed to achieve real benefits for itself.
Putin got what he wanted
.
Moscow has established itself in the Middle East and the Eastern Mediterranean. The military operation in Syria has become an excellent testing ground for testing new types of military equipment and improving the combat skills of military personnel. At the same time, Russia is not "bogged down" in Syria, as the USSR once did in Afghanistan, because it only provides support to actively operating government forces.
Miller notes that, although the President of the Russian Federation has already announced several times about the withdrawal of the contingent from Syria, in practice nothing of the kind has yet been observed.