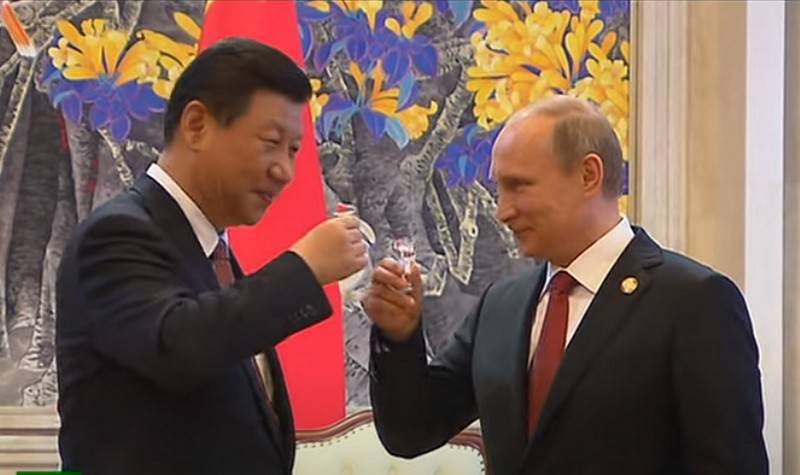 Democracy is in jeopardy, authoritarian and nationalist leaders of many states are attacking countries with advanced democracies. To stop the retreat of world democracy, it is necessary first of all to stop Putin and Xi Jinping, writes the British edition of the Financial Times.
According to the author of the article, democracy around the world began to lose its position. Supporters of power methods Putin and Xi Jinping, nationalist ones - Erdogan and Modi, appear on the stage, even in Europe there is a "pocket authoritarian" - Viktor Orban. The retreat of liberal views is caused not only by the internal policies of the countries themselves adhering to democratic principles, but also by external influence, to which the leaders of authoritarian regimes, especially Russia and China, apply their hands.
Everywhere you look, leaders from among the self-proclaimed supporters of force in politics scoff at liberal values
- he writes.
For example, Russian President Vladimir Putin deliberately fanned divisions among Western democracies by spreading false information and supporting extreme right and extreme left extremists. In turn, the leader of communist China, Xi Jinping, is carrying out harsh political repression within the country, as well as organizing cyberattacks on Western countries. Both autocrats destroy and ignore the post-war notions of liberal politics and open markets.
At the same time, the newspaper notes, both Putin and Xi Jinping are well aware of the inner strength of democracy and the fragility of their authoritarian regimes. The Russian president lives in fear of "color revolutions," and the Chinese leader insists that all promising party officials learn this lesson: if they give in to democracy even an inch, they will create conditions for the emergence of an irresistible desire for freedom.
In order to stop the retreat of democracy and restore faith in liberal values, the united West needs to improve its internal economy and social policy, and also, importantly, stop Putin and Xi Jinping.