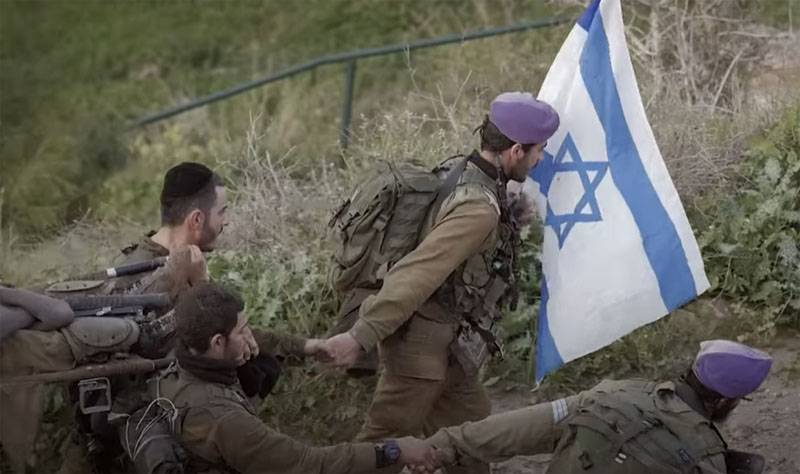 The Israeli press publishes materials that tell about the manifestation of hazing in the ranks of the country's defense army.
Reports indicate that there was a massive brawl between soldiers at the training base of the Israeli 84th Givati ​​Motorized Infantry Brigade. According to the latest information, representatives of two companies met in hand-to-hand combat at the indicated base.
In total, over two dozen servicemen were injured as a result of the fight, 7 of whom were sent to the hospital. The rest, reportedly, received assistance from the medical unit at the military base.
It is also noteworthy that there are officers among the victims of the fight. So far, their names and titles have not been announced, as well as their state of health after the incident.
According to some reports, the conflict could have erupted on ethnic grounds. According to the Israeli media, the fight was provoked by the servicemen of a company of the so-called desert scouts, where ethnic Druze and Bedouins serve.
To date, the command of the Givati ​​brigade is investigating all the circumstances of the mass brawl, identifying the instigators in order to punish them and prevent similar incidents between the Israeli army in the future.