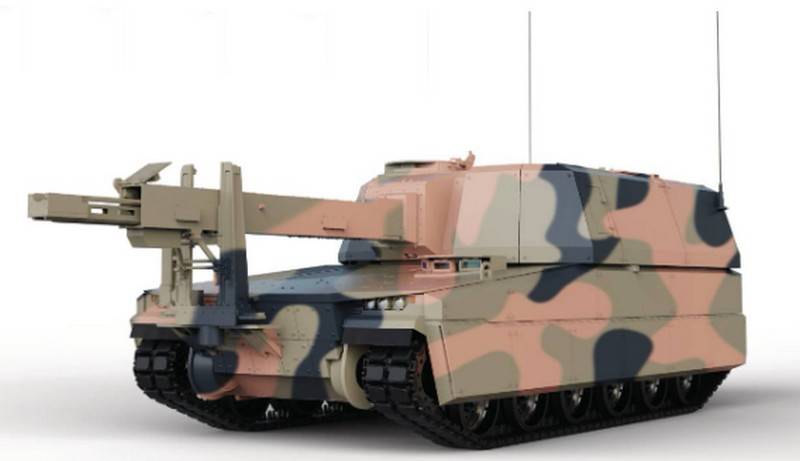 TZM AS10
After Hanwha Defense Australia (HDA) was selected as the preferred supplier for the Australian Army with 30 155mm self-propelled howitzers and 15 armored transport-loaders, it showed concept images of the Huntsman AS9 and AS10 systems that it plans to supply to the military. department.
The images, which appeared on October 8, show the new vehicles that look almost identical to the South Korean K9 Thunder SPH (BM) and K10 AARV (TZM) products, which have previously been presented to the general public. At the same time, the company did not disclose details about the Australian versions.
According to Jane's, the AS9 SPH is equipped with a remotely controlled combat module, which is apparently mounted on a 12.7-mm heavy machine gun (the K9 has a manual machine gun mount). It looks like AS9 has additional armor.
Earlier on September 3, Australian Defense Secretary Linda Reynolds announced that future self-propelled artillery systems are expected to be manufactured and maintained in Geelong, near Melbourne, creating up to 350 jobs and providing "critical combat capability for the army."
The cost of the initial phase of the project is estimated in the range from $ 658 to $ 950 million. Its analogue is considered to be the Russian Msta-S systems, already represented in the army, and the promising Coalition-SV.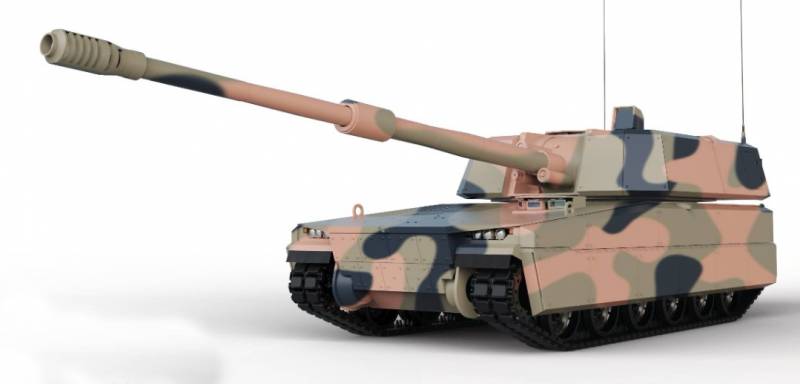 BM AS9