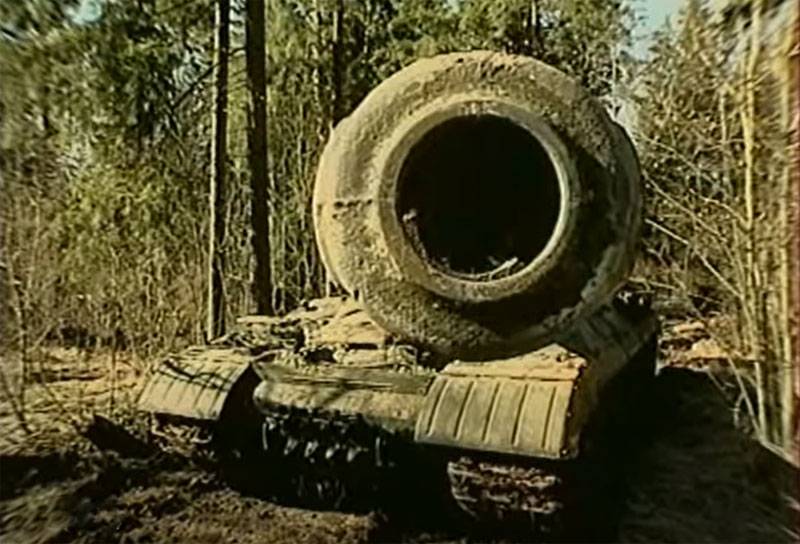 Tank IS-2
One of the symbols of the Great Patriotic War is the Soviet T-34 tank. This is a medium tank, which began to be produced even before the start
war and which since 1942 has become the main
a tank
Red Army.
In Western historiography, the T-34 is often called the "Stalinist tank", while somewhat overlooking the fact that in the USSR there were truly "personalized" Stalinist tanks of the war period.
In 1943, the IS-1 heavy tank, named after the head of state, appeared in the Soviet Union. During production, not so many of these 44-ton trucks were produced - 107 units. In the same period, the IS-2 began to be produced, the mass of which was already 46 tons. And in this case, the production was really massive. During the relatively short production time of the second ISs, and this is from 1943 to 1945, the Soviet industry managed to produce almost 3,5 thousand of these tanks.
In 1944, an even heavier tank of the "Stalinist family", the IS-3, was developed. Its mass is close to 50 tons. The IS-3 was in service for a very long time - from 1945 to 1973. The industry has created at least 2,3 thousand of such armored vehicles.
On Dmitry Puchkov's channel, we decided to discuss "Stalinist" tanks and not only them. For example, the development of main battle tanks in our country and in the world as a whole is also being discussed. Klim Zhukov was invited to the studio for discussion.