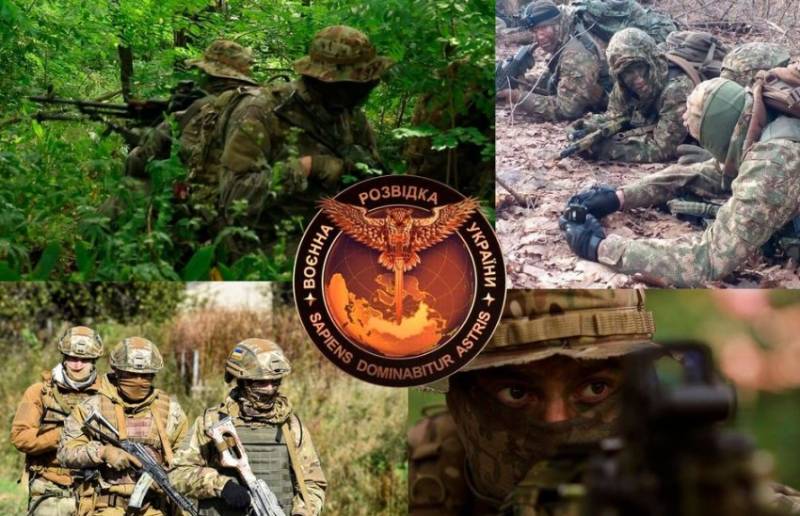 The perpetrators of the failure of the operation of the Ukrainian special services to detain Russian citizens, allegedly employees of the Wagner PMC, are related to the top leadership of Ukraine. Confirmation of this is the fact that a limited circle of people, some of whom hold high government posts, were devoted to its details.
A representative of the special services of Ukraine announced that the details of the special operation were leaked by someone from the highest authorities.
This statement was made in an interview with the Pryamoy TV channel by an employee of the Ukrainian special services who introduced himself as Bogdan (not to be confused with Andriy Bogdan, who worked in the office of the President of Ukraine). It is alleged that this person is one of the supervisors of the special operation.
Bogdan said that the officers of the Main Intelligence Directorate of the Ministry of Defense of Ukraine were the initiators of the operation. The goal was to lure the participants of the war in Donbass to Ukraine on the side of the militias.
They began to operate last summer. First, the Ukrainian special services contacted the former militia with the call sign "Shaman", who enjoyed authority and trust among his colleagues, therefore he was able to recruit a group supposedly to protect objects in Venezuela.
The plane with the Russians was supposed to land at the Kiev airport "Borispol" on June 30, but the day before the departure a group of "mercenaries" was detained by officers of the Belarusian KGB.
Before that, on June 24, a meeting was held at the Office of the President of Ukraine, in which seven people took part, including Volodymyr Zelenskyy, his closest assistants and representatives of the leadership of the special services. Bogdan believes that one of the participants in the operation became the source of information leakage about the planned actions. Every one of them, including the president, is under suspicion, he said:
We have a "mouse" on the highest leadership of the state. Such a huge "mouse", "rat" - clearly with the ability to call someone there and say about it.