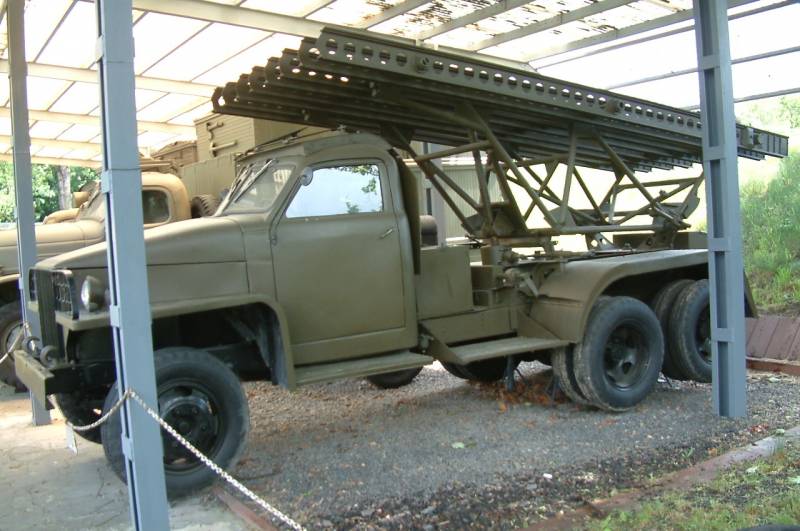 Western and Russian historians cannot agree in any way in assessing the degree of influence of Western military aid (Lend-Lease) to the Soviet Union on the results of World War II. Some of them downplay its importance, others exaggerate.
The Austrian Military History Visualized channel offers its own vision of this issue, based on the statements of various experts.
The discussion boiled down to whether "Lend-Lease helped the USSR win the Second World War."
To assess the value of Lend-Lease, there are many factors to consider.
In particular, the channel draws attention to the fact that the Soviet Union produced excellent
Tanks
, but the quality of radio equipment and communications equipment produced in the USSR left much to be desired. Having American-made radio equipment, the Red Army was able to use both the best tanks (Soviet) and the best radio equipment (American).
But British-made tanks "Matilda" and "Valentine", which were inferior in their technical characteristics to the Soviet T-34 and KV-1, played a significant role in 1941. At that time, the USSR was in dire need of military equipment, so British supplies, even insignificant ones, were at that moment very useful.
It is also worth mentioning American trucks supplied to the USSR. In terms of its carrying capacity, the Studebaker was superior to its Soviet counterparts by about one and a half times and was more reliable in operation. In addition, the USSR received a significant number of lend-lease trucks. By the end of the war, every third truck in the Red Army was of foreign production. This was more than Germany could produce.
Do not forget that the famous Katyushas were also created on the Studebaker platform.
The volume of foreign supplies of explosives suggests that every third ammunition the Red Army received thanks to the Lend-Lease. Moreover, they were extremely necessary, because the USSR quickly exhausted its pre-war reserves in 1941, and production at that time had not yet been established. After all, then the Soviet factories for the production of ammunition had already been evacuated from the European part of the country, but had not yet been launched in a new location.
Military historian Glantz believes that without military supplies from the allies and their landing in Normandy, the war of the USSR against Nazi Germany would have lasted a year and a half longer.
From the point of view of another expert in military
historical
industry, Alexander Hill, lend-lease was not the reason why the USSR withstood and won:
It would be difficult and unconvincing to assert that Lend-Lease "saved" the Soviet Union from defeat in 1941. The forces of the Hitlerite coalition, for example, were stopped near Moscow by the blood of Soviet soldiers and largely with the help of
weapons
and Soviet-made technology.
In addition, for some reason the experts bypassed the fact that Western aid from the USSR was not free of charge.