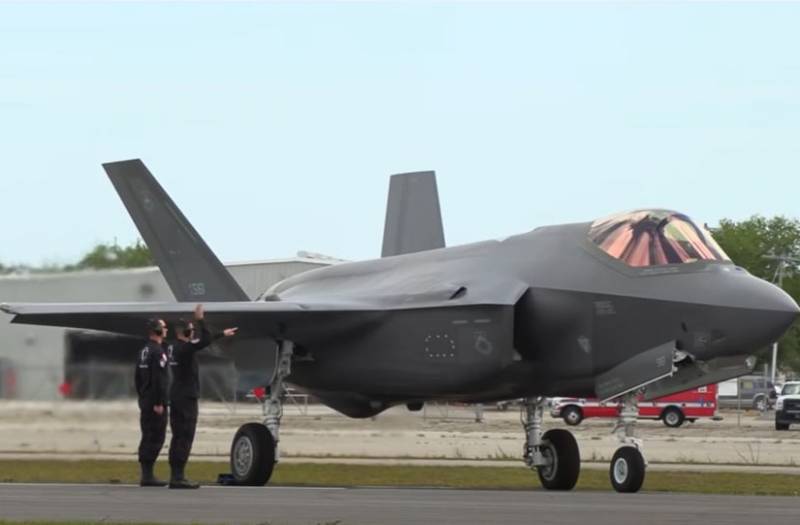 The US State Department has approved the likely delivery of 64 F-35 aircraft to Finland for $ 12,5 billion, as well as 58 F / A-18 E / F Super Hornets and 14 EA-18G Growlers worth $ 14,7 billion. The announcement of a potential sale is a requirement of US law and does not mean that an agreement has already taken place.
This information, in the form of two official communications, was released by the Defense Cooperation Agency (DSCA).
The agency has also notified Congress of this.
DSCA report No. 20-66 refers to 64 F-35 Joint Strike Fighter fighters with AIM-9X Block II + Sidewinder air-to-air missiles, GBU-39, AGM-154C-1, AGM high-precision air-to-ground ammunition -158B-2 JASSM-ER, as well as for other weapons, related equipment and services.
Communication # 20-67 refers to a possible sale of 50 F / A-18E Super Hornets, 8 F / A-18F Super Hornets and 14 EA-18G Growler electronic warfare aircraft.
Finland announced the start of a fighter selection program for its Air Force in late 2019. The final decision is expected to be made by the end of 2021.
Among the contenders to replace 64 Finnish F / A-18s, which are to "retire" by 2030, are American fighters Boeing F / A-18 Super Hornet and Lockheed Martin F-35 Lightning II, as well as Eurofighter Typhoon, French Dassault Rafale and Saab Gripen made in Sweden.
Today in Finland there are 30 military airfields, 11 of them are located on airfield road sections. In peacetime, the Finnish Air Force uses seven main airfields, including those near the borders of the Russian Federation.
It should be noted that the flight time from the Finnish Air Force base to St. Petersburg and Petrozavodsk is only a few minutes. This is a real threat to Russia's borders, although Finland is positioning itself as a non-aligned state.