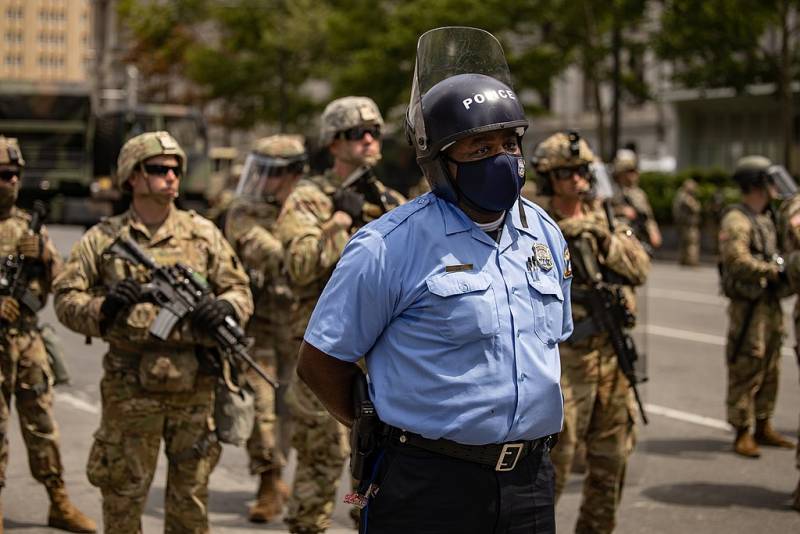 In the city of Vauwatos, located in the US state of Wisconsin, police used tear gas on protesters. The reason was the acquittal of police officer Joseph Mensah, who shot and killed African American teenager Alvin Cole this winter.
The local newspaper Wish Milwaukee reported.
The first two days, protests against police brutality were peaceful, but then everything changed. The protesters started throwing bottles at law enforcement officers, so she responded with tear gas. And although a curfew was imposed in the city from 19.00, about a hundred protesters gathered near the city hall.
According to lawyer Kimberly Motley, on October 8, the mother and sisters of the deceased teenager were detained by the police, after which one of the sisters, Tracy Cole, ended up in the hospital.
Milwaukee County Attorney John Chisholm stated that the application
weapons
the police was out of necessity. The protests turned into acts of looting.
17-year-old Alvin Cole was shot dead in February outside a shopping mall in Vauwatos when police arrived on a call. City police chief Barry Weber, in an interview with reporters immediately after the incident, said that the teenager himself fired first, and then the police returned fire.
Stills from the riot-ridden state of Wisconsin: