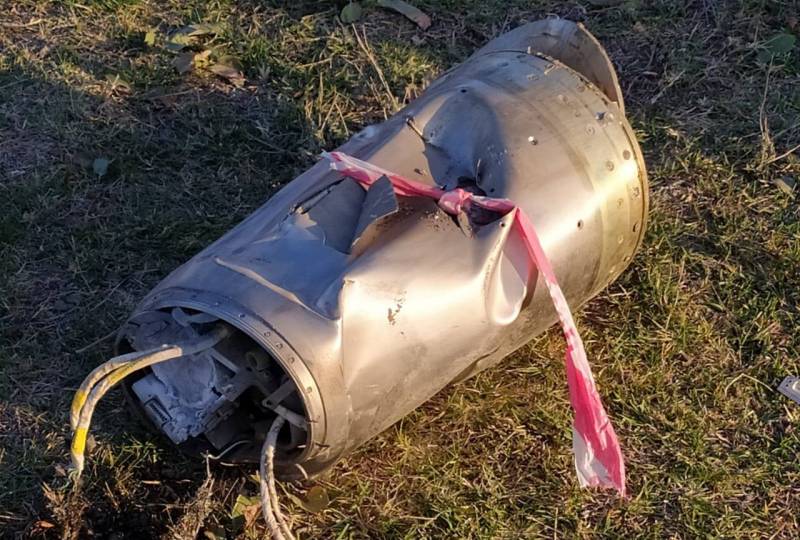 The Armenian Defense Ministry reports on the situation in Nagorno-Karabakh after the agreements that were reached in Moscow. To remind, the Foreign Ministers of Azerbaijan and Armenia, through the mediation of Sergey Lavrov, came to an agreement on de-escalation of the armed conflict.
The press secretary of the Armenian military department writes on his page on the social network that the defense army of Artsakh (the unrecognized Nagorno-Karabakh Republic) observes the ceasefire and does not fire on enemy positions and territories. At the same time, according to Shushan Stepanyan, the Azerbaijani side "commits violations" and "disseminates false information about the units of the Artsakh defense army, allegedly shelling the city of Ganja."
The previous evening, the Azerbaijani side, after the news of the agreements reached, published a video showing the destruction of enemy air defense systems. In particular, it is reported about the destruction of the "Osa" air defense system. If these strikes were delivered the day before, then it can be stated that this is already at least the 9th Osa anti-aircraft missile system lost by the Armenian side.
Meanwhile, statements about the shelling of the capital of Azerbaijan, Baku, appeared in the media and the blogosphere. It was claimed that "a missile strike was delivered."
The Ministry of Defense of the Republic commented on these reports. According to the press service of the Azerbaijani military department, such statements are provocative and have nothing to do with reality. At the same time, notes appeared in the Azerbaijani segment of social networks that "it is necessary to continue fighting with the enemy until complete victory."