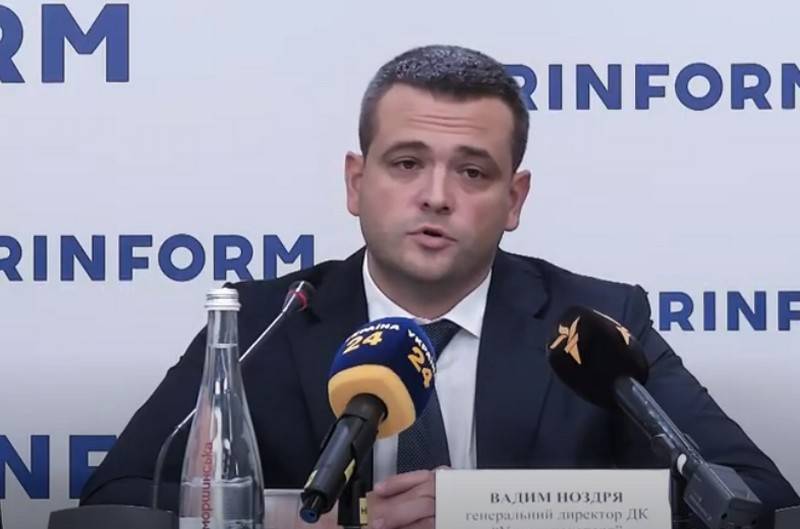 The military-industrial complex of Ukraine lost its competitiveness and faced active competition from Russia on the world markets. This was stated by the general director of the Ukrspetsexport company Vadim Nozdrya.
According to Nozdri, Russia is very actively competing with Ukraine in its "basic markets", including through the use of diplomacy. The main reason for the loss of competitiveness of Ukrainian military products, he called the loss of advantages, problems in the economic and political plane, as well as the breakdown of many "operational ties." At the same time, Russia does not have such problems.
Unfortunately, Ukraine has long dropped out of the top ten (world exporters
weapons
... - approx). Unfortunately, we also fall out of the top ten. Competition in foreign markets is constantly growing (...) Ukrainian products have largely lost their competitiveness over the past 10-15 years. Because our competitors do not have such problems in the economic and political plane as Ukraine has. Many operational ties have been severed
- declared Nostril.
After the collapse of the Soviet Union and the proclamation of independent Ukraine, about 17% of the entire military-industrial complex of the USSR remained on its territory, which in total amounted to about two thousand enterprises and organizations. However, over the past years, most of these enterprises have been liquidated, and now this trend continues.