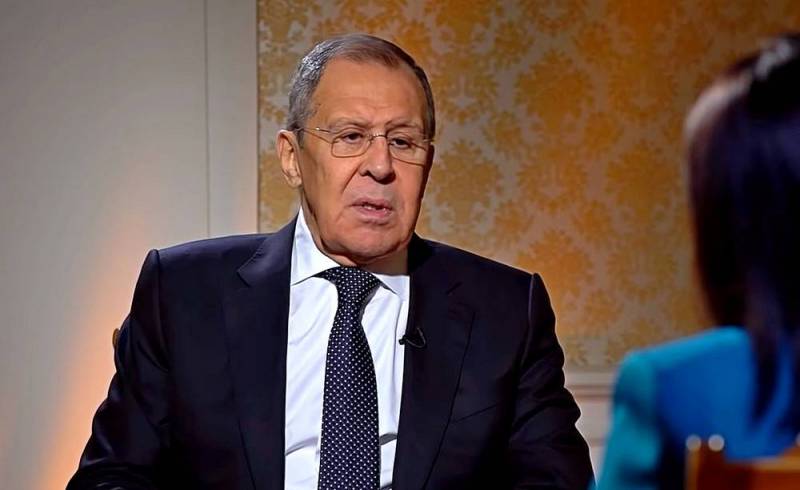 Armenia and Azerbaijan, after lengthy negotiations, agreed on a ceasefire in Nagorno-Karabakh. The agreement comes into effect from 12:00 on October 10, 2020. This was announced by Russian Foreign Minister Sergei Lavrov.
The 10-hour talks in Moscow, in which the Ministers of Foreign Affairs of Russia, Armenia and Azerbaijan Sergey Lavrov, Zohrab Mnatsakanyan and Jeyhun Bayramov, took part on the situation in Nagorno-Karabakh, which were held in a completely closed format, ended with an agreement on a ceasefire in Karabakh for humanitarian purposes. The specific parameters of the ceasefire will be agreed upon additionally. In addition, the parties agreed to start negotiations with the aim of achieving a peaceful settlement of the situation.
In response to the appeal of the President of the Russian Federation Vladimir Putin and in accordance with the agreements of the President of the Russian Federation Vladimir Putin, the President of the Republic of Azerbaijan (Ilham) Aliyev and the Prime Minister of the Republic of Armenia (Nikola) Pashinyan, the parties agreed on the following steps. First: a humanitarian ceasefire announced from 12:00 on 10 October 2020 for the exchange of prisoners of war and other detainees and bodies of the dead, mediated by the ICRC
- said Lavrov.
Meanwhile, Azerbaijani President Ilham Aliyev said it was premature to discuss the introduction of peacekeepers into the territory of Nagorno-Karabakh. According to him, the parties have not yet reached the discussion of this item, first, the main issues must be resolved - to liberate the "occupied" territories, return the Azerbaijanis there, and then bring in peacekeepers.
Peacekeepers are one of the points of the basic principles developed by the Minsk Group (OSCE) to resolve the conflict. However, we have not yet reached this point to discuss it, it is still early. This is within the framework of the agreements. If both sides agree to this, they will choose the peacekeepers. So we don't mind. But today we are not in the active phase of negotiations on this item.
- Aliyev said.
According to media reports, the night in the unrecognized republic of Nagorno-Karabakh passed calmly against the background of the agreements reached. In Stepanakert, for the first time since the beginning of hostilities, the air raid siren did not sound, and the explosions of falling shells were not heard. However, due to fears of a drone strike, the city was practically in complete darkness.