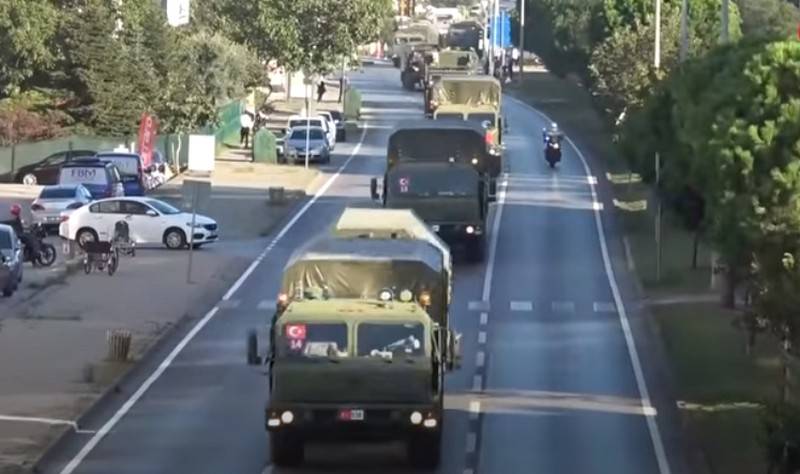 Turkey categorically denies using the S-400 anti-aircraft system acquired from Russia to track the F-16 fighters of the Greek Air Force. This statement was made by the Turkish Ambassador to the United States Serdar Kilic.
Speaking at the video conference, Kilic said that Turkey did not use the Russian S-400 air defense system to track Greek F-16 fighters over the Mediterranean Sea. According to him, if Ankara has tested this system, then it has coordinated all actions with NATO partners in advance.
There can be no such talk. Even if these weapons have been tested, such an action is coordinated through the military channels of NATO, of which we are a member.
- the ambassador said.
The day before, the US called on the State Department to impose sanctions against Turkey for activating the S-400 air defense system to track American-made F-16 fighters returning from exercises in France, Italy, Greece and Cyprus. Also in the US Congress, Ankara is accused of using its own F-16s to test the S-400 last year.
In turn, as previously reported by "Voennoye Obozreniye", the Greek media demand from Turkey to obtain documentary guarantees that the S-400 was not used to track the F-16 of the Greek Air Force.