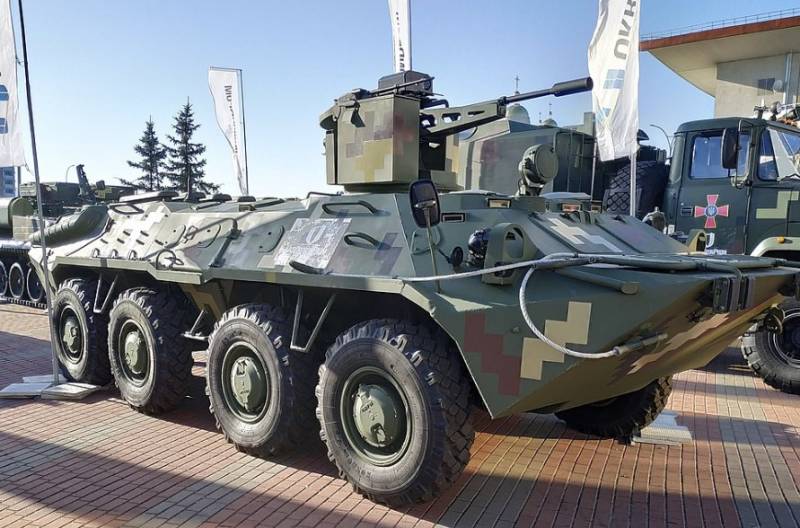 At the Zhytomyr Armored Plant (ZhBTZ), which is part of the state company Ukroboronprom, during the execution of the state defense order for the repair of military equipment, it was revealed that the contractor had supplied low-quality welding materials. The press service of the enterprise reports.
In December 2019, for one of the orders, the plant announced a tender for the purchase of welding wire. In August 2020, in the process of using one of the batches of purchased wire, the company's specialists revealed a discrepancy with the declared characteristics.
The plant sent samples of the deposited metal of the wire to a private laboratory in the city of Bucha, Kiev region, to be examined for compliance with the quality certificate. The results of the laboratory examination made it possible to establish that the material does not meet the declared characteristics and cannot be used when performing welding work. ZhBTZ began work with a supplier of low-quality products.
It was also decided to send wire samples for research to the Paton Electric Welding Institute in Kiev.
The company notes that the plant carries out repairs of military equipment participating in hostilities in the Donbas, on the serviceability of which the lives of servicemen of the Armed Forces of Ukraine depend.