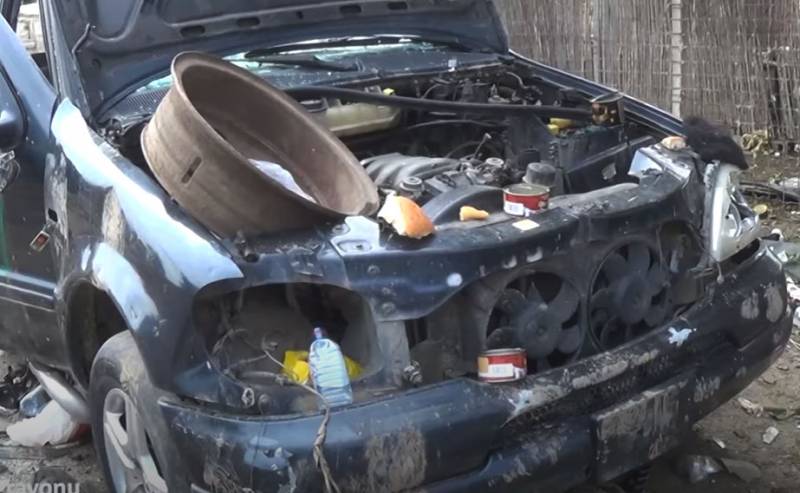 The Ministry of Defense of the Republic of Armenia shares information on how the night of October 8-9 passed in the zone of the Nagorno-Karabakh conflict. It is noted that the situation remained tense.
It was added that Azerbaijani troops allowed themselves to conduct artillery fire and rocket attacks "in the direction of the settlements of Nagorno-Karabakh."
Shushan Stepanyan, Press Secretary of the Armenian Defense Ministry:
The units of the Defense Army are in full control of the situation and are ready for any development of events.
Meanwhile, the Azerbaijani Defense Ministry notes that the fighting in the conflict zone continued throughout the night. It is claimed that the Azerbaijani troops "decisively suppressed the enemy's combat activity." In particular, it is reported that the command (of the enemy) has lost control of the Armenian troops and the mutual coordination of actions has been disrupted.
From the report:
Riots broke out between his units, the discipline of personnel was violated.
Further, it is argued that "the enemy's abandonment of his positions began to be massive."
New aerial footage is being demonstrated - the destruction of the equipment of the Armenian troops in the conflict zone.
The Azerbaijani military department presents its version of statistics of losses in equipment incurred by the Armenian side. Among others - 13
tanks
T-72, 2 self-propelled guns "Akatsia", three D-30s, 4 MLRS BM-21 "Grad".
The 49th Tank Brigade of the Armenian Armed Forces announced the loss of six T-72 tanks, which remained "on the move."
Recall that on the eve of Vladimir Putin called on the Armenian and Azerbaijani sides to cease fire. Also, invitations were sent to the heads of the foreign ministries of the republics to Moscow - to hold meetings and consultations in the building of the Russian Foreign Ministry.