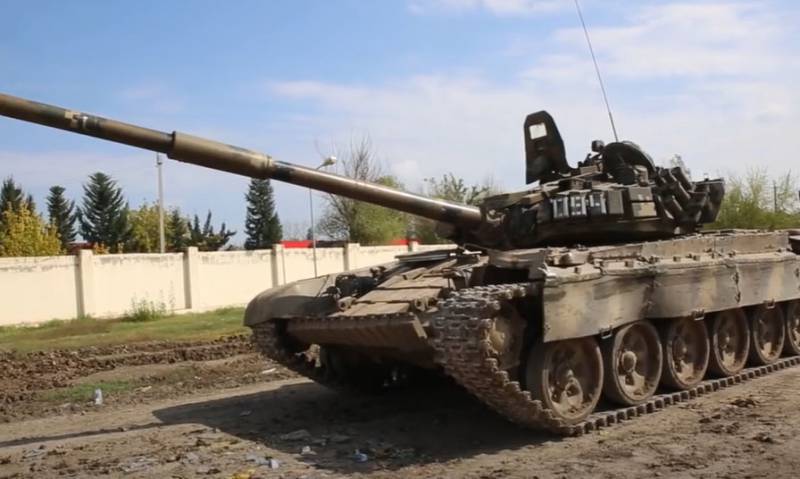 The Azerbaijani Ministry of Defense publishes footage of the destruction of enemy armored vehicles. At the same time, it is noticeable that this time also those
Tanks
Armenian troops who are in shelters.
Also, attention is drawn to the fact with what accuracy the ammunition sent to the positions of the Armenian troops is stacked.
At least in the frames presented there is a kind of "formula": "one ammunition - one enemy tank."
In addition to destroying the tanks of the Armenian troops, the Azerbaijani side showed regular footage of equipment captured from the enemy. Among the new trophies are T-72 tanks, infantry fighting vehicles, ammunition boxes, including shells.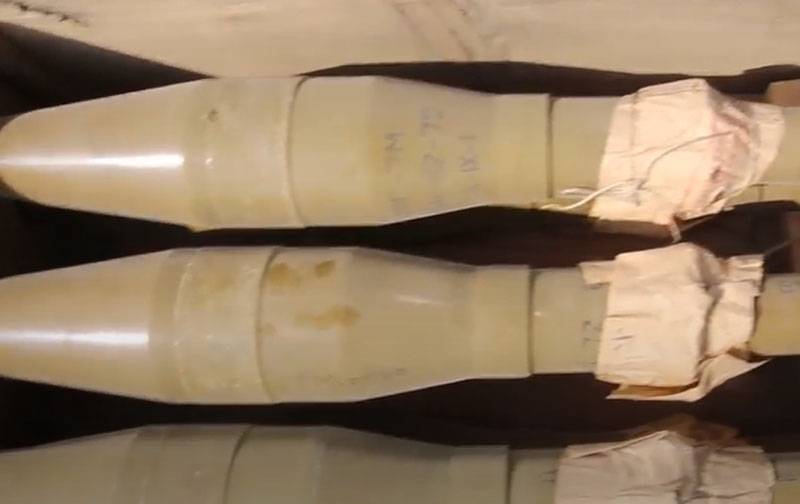 At the same time, it is clear from the personnel of the Azerbaijani side that the equipment is on the move. Perhaps she didn't even have time to really take part in the battles.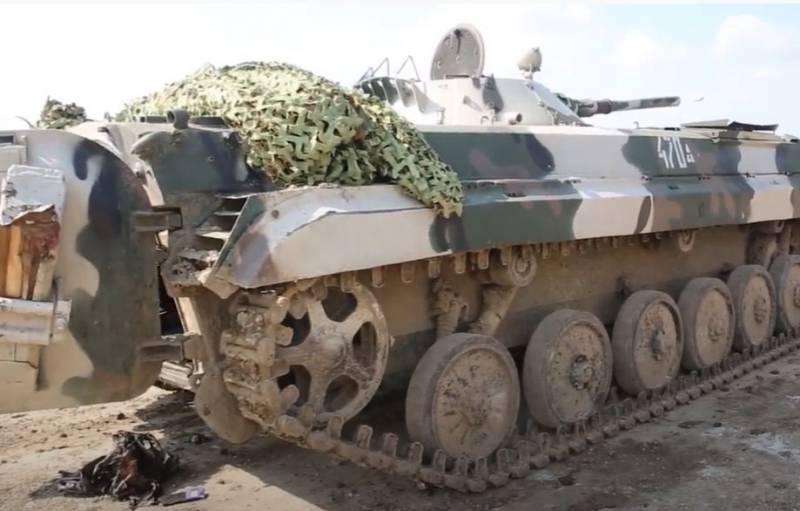 It is worth paying attention to the fact that the Armenian side has not yet demonstrated such frames - with captured trophies in the form of armored vehicles of the Azerbaijani troops.
Azerbaijani Defense Ministry personnel: