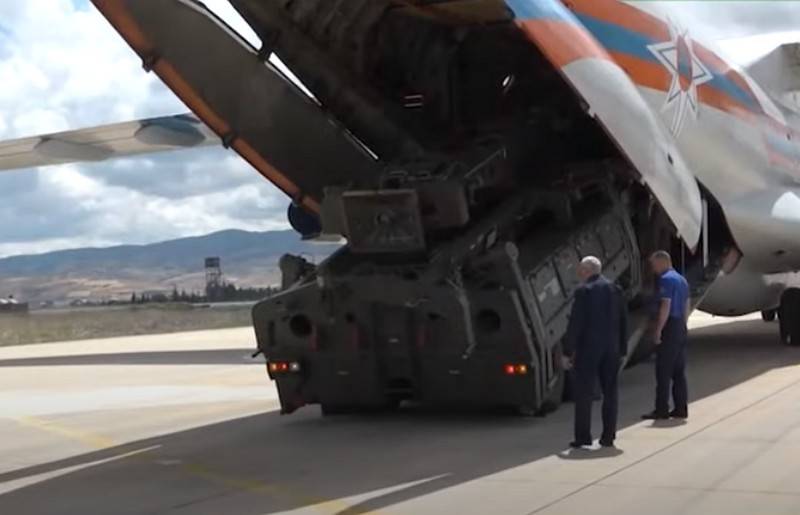 Turkey is a valuable US ally and therefore it is necessary to overcome anti-Turkish sentiments in the country. This was stated by a member of the US House of Representatives from Ohio and co-chairman of the US-Turkey friendship group in the House of Representatives, Republican Steve Shabo.
The American politician took part in an online discussion hosted by the Turkish American National Coordinating Committee (TASC). Answering a question from Turkey's co-chairman Gunay Evinch, Shabo explained that recently relations between the United States and Turkey "cooled somewhat" due to Ankara's purchase of the Russian S-400 anti-aircraft system. However, he stressed that the two NATO allies are too valuable for each other, therefore it is necessary to overcome the split that has arisen.
Turkey has always been a very important ally for the United States. As you know, today the air defense system acquired from Russia has caused some concern both in the Pentagon and in Congress. We must overcome this. Turkey is a very important and strong country. We are NATO allies and friends, I think we must overcome this problem at some point
- said the congressman, but did not explain how Washington and Ankara will solve the problem of the Russian air defense system.
Shabo added that the reason for the large number of anti-Turkish resolutions adopted by the US Congress is the purchase of the Russian S-400 air defense system, as well as the scandal associated with a fight in front of the Turkish ambassador's residence in Washington in 2017.