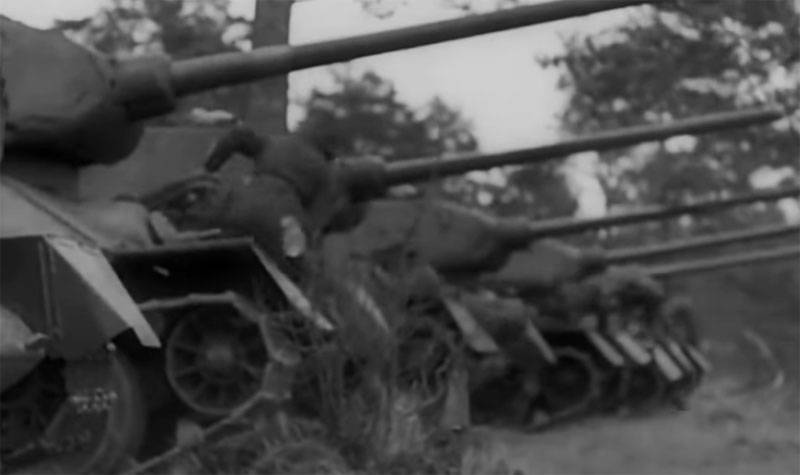 Attempts to distort
history
The Great Patriotic War, to substitute concepts and slander facts today, unfortunately, have ceased to be a rarity.
Lies and myths about the war are found not only in the posts of "gifted" bloggers, but also in the writings of persons who seriously call themselves historians. In this regard, a truly important work is the publication of testimonies of veterans of the Great Patriotic War, memoirs of participants in battles. These are the facts that are the truth about the war, what any self-respecting person should know about it.
The series of programs "I remember" on the channel of Dmitry Puchkov presents the memories of the participants of the Second World War. This plot - the story of the Soviet tanker Nikolai Golovin, who fought with the Nazis. Nikolay Golovin - gunner
tank
T-34 from the 63rd Guards Chelyabinsk Tank Brigade, which was part of the Ural Volunteer Tank Corps.
Nikolai Golovin is among those Soviet soldiers who knocked out more than ten enemy tanks.
The video tells about the everyday life of a Soviet tanker during the war, about what it means to burn in a tank.
Video on Dmitry Puchkov's channel: