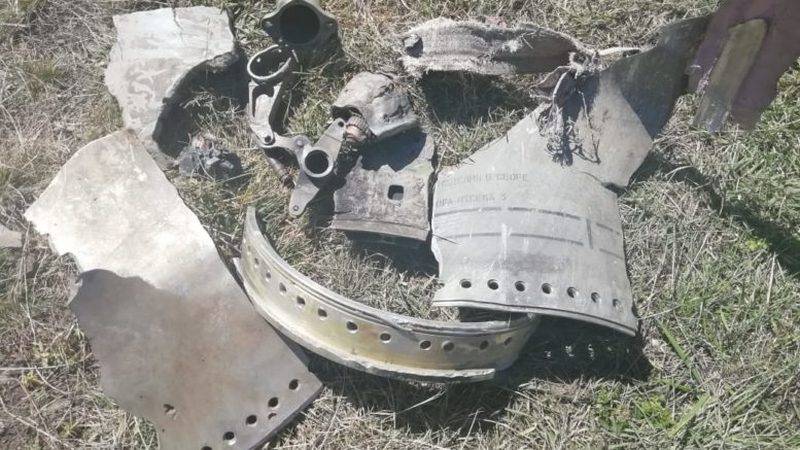 In the area of ​​the high-mountain village of Chirag in the Agul region of Dagestan, a powerful explosion thundered. As the portal "Weekdays of the Caucasus" reports with reference to local residents, an unknown rocket allegedly fell near the village.
According to the portal, the rocket fell 10 km from the village. The explosion was of such power that "the houses of the village of Chirag swayed from the blast wave as from an earthquake," the car alarm went off, people ran out into the street. Several local residents went to the place of the fall and found a crater 15-20 meters in diameter. Grass is burnt around the crater, fragments are scattered, presumably from a fallen rocket.
The parked car alarm has triggered. People ran out into the street (...) such a rumble has never been heard
- quotes the portal of the words of the villagers.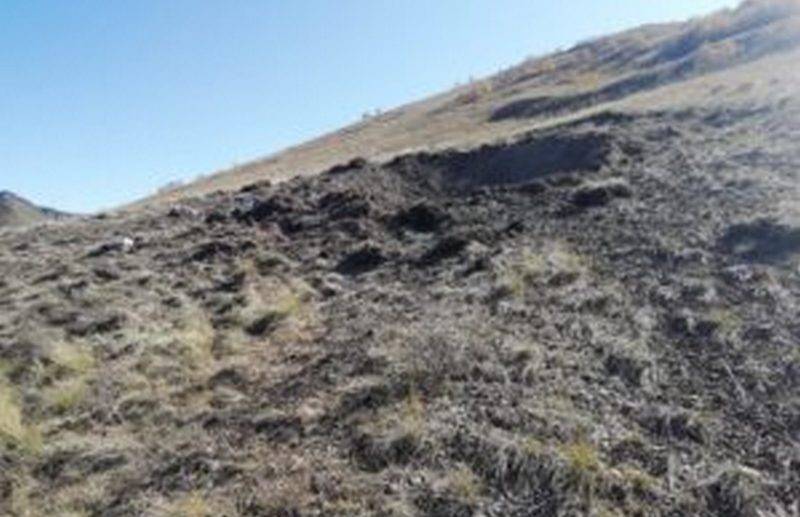 Where the alleged rocket came from, no one knows, it is suggested that the rocket, due to the failure of the program, could have flown from the territory of Nagorno-Karabakh, where military operations are taking place between Armenia and Azerbaijan. On the other hand, the Agul region is located in the south of Dagestan and quite far from the zone of armed conflict. It is also stated that it could be a missile of the Iskander tactical missile system, which is in service with the Armenian army.
At the time of publication, there were no official statements or comments on this matter. Explosives technicians from the FSB and the Ministry of Internal Affairs drove to the scene.