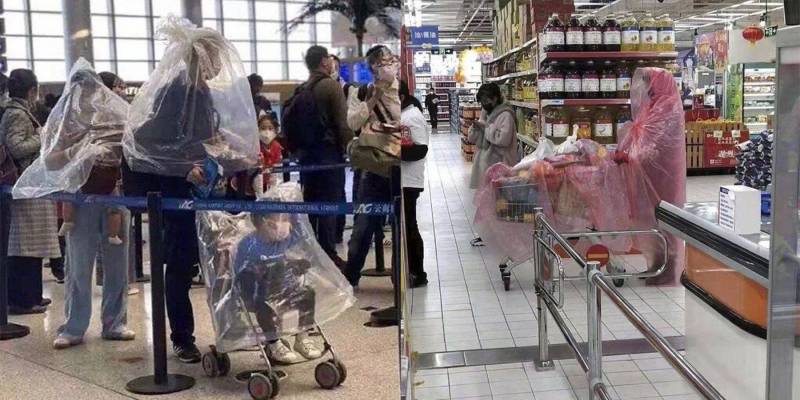 Covidiot's polemic notes
Just don't panic, and let those who wear muzzles not only in public places and in transport call us covidiots. Stubborn as mules, opponents of the coronabesy will respond in kind. And for Dostoevsky, by the way, an idiot is almost a compliment.
The second countdown begins on October 9th. School holidays are being extended in Moscow, and social cards with the right to free travel are turned off for citizens over 65, even those who work. At the same time, the request of the mayor comes into force, which, in fact, turned into an order, which is not discussed, about the transfer of 30% of workers to a remote location.
The electronic passes are about to return, which may be good - there will be no traffic jams again. Exactly six months ago, my colleague wrote:
... the waves of negativity are not just growing, but deliberately interspersed with short breaks, so that each next blow is felt as painful and strong as possible.
(
"Antivirus is not an anti-killer for you. Quarantine reading "
.)
The situation repeats itself these days. The last days of September - an increase from 10-12 deaths to 32, then a short three-day rollback to 29 and even 27 deaths, and then the next "terrible" blow - 41 deaths directly related to COVID-19.
I have no doubt that it will get worse further, and much worse, especially since the jump in the number of cases is much more impressive. From 970 and 1040 cases in September to 4082 on Tuesday 6 October. Already almost at the April level with a record of 6703 cases, although it is still very far from the May jump to 8033 infected per day.
At the same time, the data for October 7, quite unexpectedly, turned out to be at once by 853 cases less than the day before: a total of 3229 infected. However, why is it necessarily unexpected? I do not exclude that this is exactly the same case with a temporary rollback, after which the growth figures should frighten even more.
To such statistics, a comment is simply needed. After all, again, for a start, there is negative information on the network resources, about the sick and the dead, and only then - according to the number of recoveries. Only some TV channels are still trying to observe the polity, giving statistics practically together - with overlapping in the frame.
And one more thing: for some reason, all medical officials stopped reminding that the number of people who recovered in Russia remains surprisingly stable. And this after almost four months it grew at a faster rate than the number of cases was replenished.
Don't you think that there are just too few of those who need to recover? But there will be more, no doubt about that.
Escape from the "dead zone"
A character from a bearded anecdote in such a situation would definitely ask: do you have another globe? Escape from infected Moscow almost became the norm, but when it all began, it was summer ahead. And there were dachas, and the children could be taken out there until everything subsided. Although not everyone had such an opportunity.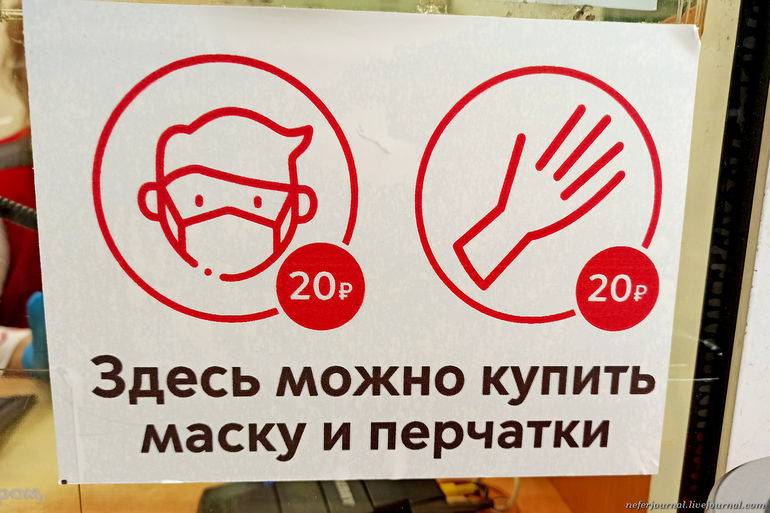 Now it is about to get very cold, next week they even promise snow in the capital. These lines somewhere in social networks were also written six months ago. And on the second wave of COVID-19, in which you can still believe or not believe, they are no less relevant:
Nobody canceled responsible behavior. My family and I are in the danger zone. So everything is in quarantine. We pass tests and wait. I take the older children to the dacha away from their own stupidity. Meetings with elderly relatives are canceled. Trips are canceled. We work on remote access, thank God, our kind of activity allows it.
But ... what does the closure of Moscow have to do with it? What does the stop of all economic activity have to do with it? No panic and nonsense. Today, escape from the "dead zone" for the overwhelming majority is a pipe dream.
Quarantine is not real again
So, the second wave has come, although the public clearly does not want to panic. The authorities are afraid to introduce quarantine in the image and likeness of the spring. But the people must somehow be brought under control for their own benefit. Therefore, punitive measures may be even more abrupt than during the first wave.
Shops and markets have already begun to close. They began to fine, and even for the fact that someone put on the mask incorrectly - he put out his nose. This is called: suffocate, so all together.
At the same time, no one cares that, while developing a vaccine, no one is even going to describe the very mechanism of action of COVID-19, more precisely, SARS-CoV2, an enveloped retrovirus from the coronavirus family. Well, there is nothing so special, new in it, virologists from among the unaffiliated authorities or the WHO are already tired of repeating this.
They knew about these "crowns" since the middle of the last century, and they managed to cope with many of them without any fuss at all. But the notorious pathogenesis of the development of bilateral symmetric pneumonitis is clearly described by no one either does not want to, or does not allow it. At least in open sources.
Special medical publications do not count: everything is probably written there, and Academician Chuchalin reported something important to the president, apparently, with knowledge of the matter. Otherwise, why then did the parade take place, but the Immortal Regiment did not? Why were everyone released to Turkey, and elsewhere - only a select few?
They know something, but they don't tell us? Very much like that. And for some reason no one replicates the information that most complications happen when people are hospitalized?
And isn't that where the knowledge of Mrs. Popova, the head of Rospotrebnadzor, who managed to dress her subordinates in a crimson (hello 90th) uniform during the coronavirus crisis, that 70 percent of patients are infected in medical institutions? Knowledge, apparently, is secret, but somehow it suddenly became obvious.
Count always, count everywhere
The author of these lines, frankly speaking, was incredibly lucky. He even managed to retire with a minimum delay in age - only six months, and now is not subject to quarantine repression. Because until the age of 65, when, with the light hand of the capital's mayor, the social card is turned off, you still have to live.
And it would be better to live by working. And let the city authorities write down their social "six five hundred" rubles in their incomes. I will try not to impoverish, in Moscow the money has not yet been transferred from the people.
The other day I walked around the center of the capital on a Friday evening, and was even glad: thanks to the warm weather, all the establishments, more precisely, the summer verandas, are simply overcrowded. As before the war, the war with the coronacrisis.
But then a sneaky little thought crept up: why, these are breeding grounds for infection! However, excuse the repetition, Mrs. Popova from Rospotrebnadzor claims for a reason that almost three quarters of infections occur not somewhere, but in medical institutions.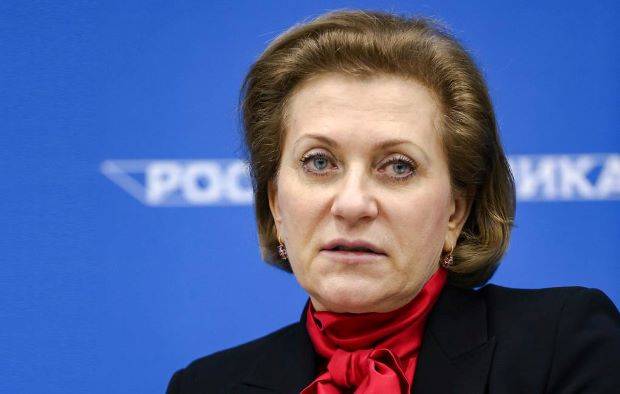 Special thanks to the great official for such recognition, otherwise we have sinned at weddings with birthdays and funerals, at corporate parties, at various clubs, concerts and sports events where people happen, as they say, oh-oh-oh. But it turns out where the dog is buried.
In fact, we have long been at odds with all numbers. For example, they have finally hung up all over Moscow, in the metro, at the MCC, at cultural and sports facilities and in numerous institutions, pretty sanitizers or, as they are also called, dispensers of different models. The public devices have already managed to get dirty, but this is not so important.
The slogan next to almost every dispenser seemed to me more important, charged, apparently, with a simple solution: flavored and alcoholic, which you can't drink. And thanks for that, but ... from the poster we are assured that it kills 99,9% of all infection, not only COVID-19.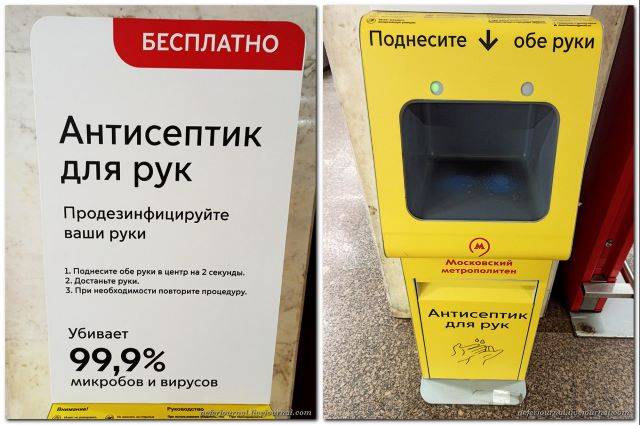 I am not Stanislavsky and I will immediately say: "I believe!" Both world and Russian statistics only strengthens my faith. There are a little more than a million people who have died from the damned covid around the world, and this is only 0,01 with a small percentage of the world's population, but the sick are just the very 0,1 percent, for which we must thank, it seems, just sanitizers.
It turns out that if we provide the whole world with dispensers, we will have exactly the result that we have now. So maybe everyone can calm down? And you shouldn't spend money on the development of expensive vaccines, on the construction of timeless temporary hospitals, on masks with gloves. They seem to be of much less use.
But in most stores, for some reason, there were no sanitizers or dispensers. Even in large shopping centers it is not easy to find them, if there is at least one at the entrance, then it is already good. And there, after all, contacts are above the roof, and all are dangerous. It's not just that old women in muzzles just do what they hiss at violators: put on a mask, don't take off your gloves!