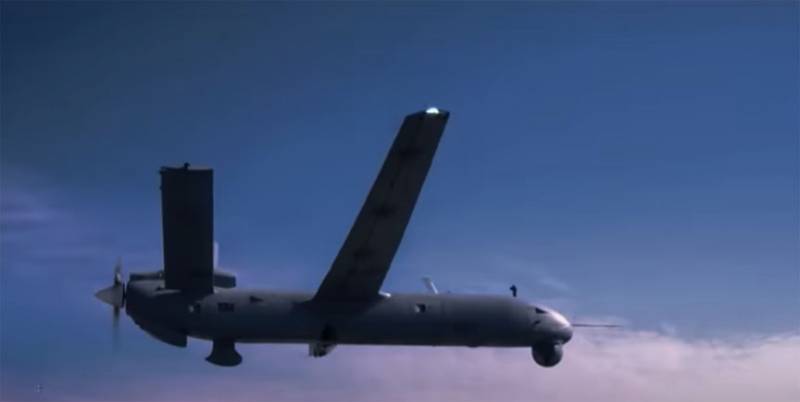 The press service of the Ministry of Defense of Armenia reports on the use of republican air defense systems. The report says that two drones of Azerbaijani troops were shot down in the southern direction of the ongoing armed conflict.
There is no official data on what kind of drones they were, but social networks in Armenia claim that at least one of the downed UAVs was a Turkish-made Bayraktar drone. The second UAV is said to have been a reconnaissance one.
On Facebook, the head of the press service of the Armenian Ministry of Defense Shushan Stepanyan posted a video footage showing the destruction of Azerbaijani armored vehicles, as well as individual fortifications:
The press secretary of the Armenian military department said in a statement that in the morning Azerbaijani troops made new attempts to attack in the southern direction, but at the same time they lost three units of armored vehicles. The casualties were said to have been more than 20.
Further, the statement that has already become traditional for the parties to the conflict:
The enemy fled from the approaches to Jabrayil with the entire composition of the battalion.
Earlier, the Ministry of Defense of the Republic of Azerbaijan made a similar statement about the "flight of the enemy". As you can see, the war is taking place not only on the battlefields, but also in the information space.