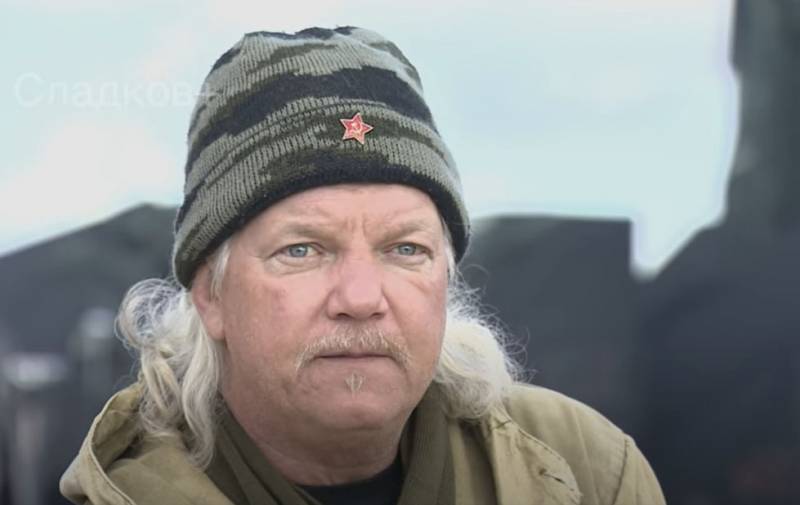 History
Donbass is being written before our eyes. And it is written not only by officials, but also by ordinary people, many of whom have defended their land, their homes.
And there is a special page in this story. It is associated with the arrival in Donbass of people from other states - often from those whose governments are hostile towards the Lugansk and Donetsk People's Republics. Some people call such people foreign mercenaries, others - volunteers.
The story of the war correspondent Alexander Sladkov is about volunteers who joined the militia, and then the troops, LDNR. These are foreign citizens. Some came from the United States of America, some from Colombia. There are representatives of Afghanistan, Germany, and other countries who have decided that they can and should provide assistance to the Donbass, which is faced with arbitrariness and an attempt to impose will with artillery shells and bombs.
The channel "Sladkov +" presents an interview of Alexander Sladkov with foreign volunteers who were part of the LDNR troops. These are Abdullah from Afghanistan, Ruslan (Russell) from the USA, etc.
Alexander Sladkov:
Foreign volunteers want the whole world to know the truth about Novorossiya.
Plot: