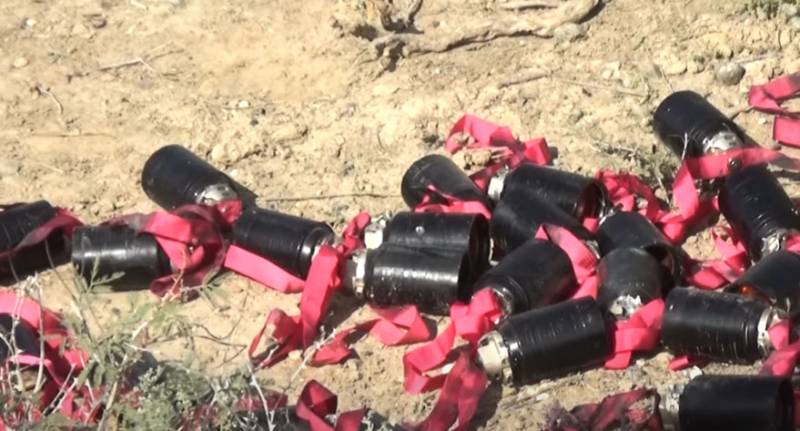 The press secretary of the Ministry of Defense of the Republic of Armenia Shushan Stepanyan issued an appeal to the Armenian military personnel and civilians in the zone of the Karabakh conflict. In this appeal, Stepanyan calls on the military and civilians to refuse to publish photo and video materials, as well as other materials telling about the conduct of hostilities and the situation in the zone of armed conflict.
From a Facebook post by the spokesman for the Armenian military department:
The Ministry of Defense of the Republic of Armenia reminds the military personnel of units located in the combat zone, adjacent territories, as well as civilians and volunteers in these territories, the following:
it is forbidden to film the course of hostilities or their consequences, to shoot on mobile phones or other devices and to distribute them on the Internet.
According to Stepanyan, the enemy is closely monitoring these publications through the global network, monitoring videos that can serve as a guide for firing. At the same time, it is added that all these materials can be useful to the enemy when shelling the territories "where the Armenian troops are conducting victorious operations."
It should be noted that the interpretation of "victorious operations" and "incredible enemy losses" have become a kind of norm for both sides of the conflict.
The Azerbaijani servicemen note that they managed to move deep into the territory previously controlled by the enemy and take several positions. It is also reported about the disposal of unexploded ordnance of the Armenian side of the conflict.