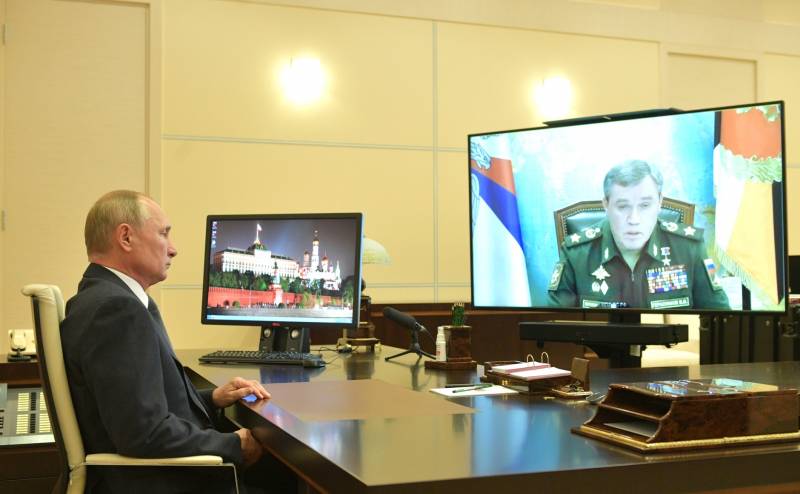 The General Staff of the Armed Forces of the Russian Federation presented an exclusive informational gift to the President of Russia on his 68th birthday. The Chief of the General Staff of the RF Armed Forces, General Valery Gerasimov, reported to the Supreme Commander-in-Chief about an important military-technical event.
According to General Gerasimov, Russia has successfully tested the newest Zircon hypersonic missile. This missile was fired at a target located in the Barents Sea.
"Zircon" (3M22) belongs to the category of hypersonic
weapons
... On its trajectory, it is capable of developing tremendous speed (about Mach 9). The Zircon hypersonic missile is positioned as an anti-ship missile. Today, there are no means in the world that could effectively intercept these types of weapons. It is also important to note that today only the Russian Federation has such a weapon.
Valery Gerasimov reported that the rocket speed during the tests exceeded Mach 8. From the message in video format:
Yesterday at 7 from the White Sea the frigate "Admiral
fleet
Soviet Union Gorshkov ", within the framework of flight tests, for the first time, a Zircon hypersonic cruise missile was fired at a sea target located in the Barents Sea.
The chief of the General Staff of the Russian Armed Forces noted that the target was hit at a distance of about 450 km. The maximum flight altitude of the rocket was 28 km. 4,5 minutes passed from the moment of launch to hitting the target.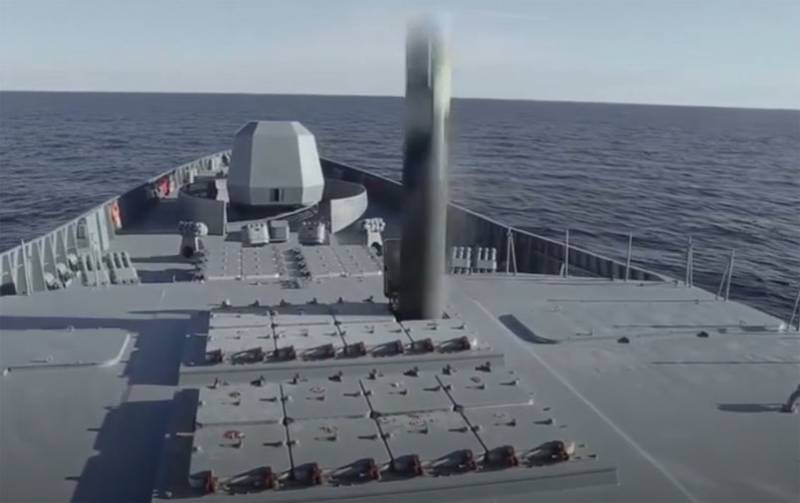 The President noted that this work is based on the enormous work of both military specialists and scientists, designers and workers.
Supreme Commander:
This is a big stage in equipping the Armed Forces with the latest systems.