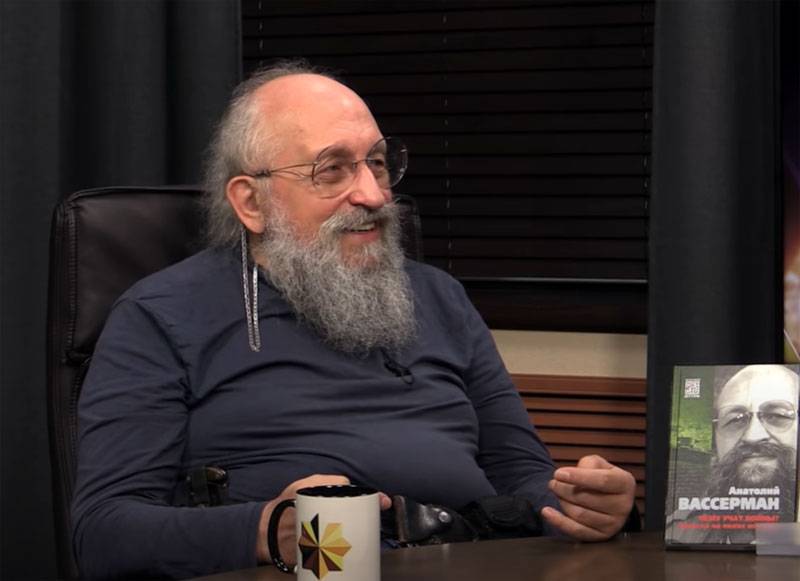 In fact, since the Middle Ages, what we call the collective West today has tried to oppose Russia in various ways, including informational ones. Often, such pictures of Russia, Russia, which, by and large, have survived to this day, were presented to the inhabitant from Europe. Disinformation and political pressure indicated that there could be no friendship with Russia, by definition, Europe's interests from Russia were only resources or the ability to temporarily sign allied commitments against a single enemy.
Before the arrival of Russian troops in Paris in the war with Napoleon, Parisians were painted portraits of "terrible Russians" who "carry barbarism into enlightened Europe." A similar approach was demonstrated by the propagandists of Goebbels in 1945. Until now, Goebbels' myths are widespread in the works of European "historians" and Russian liberals.
It should be noted that during the Soviet era, the "iron curtain" on our part prevented us from adequately perceiving events and people in the West.
The famous intellectual and TV presenter Anatoly Wasserman discusses how they overcame the information blockade in which the country (under different names and under different rulers) was in fact for five centuries.
Wasserman shares his thoughts with Dionysus Kaptar, the host of the Den channel and the audience: