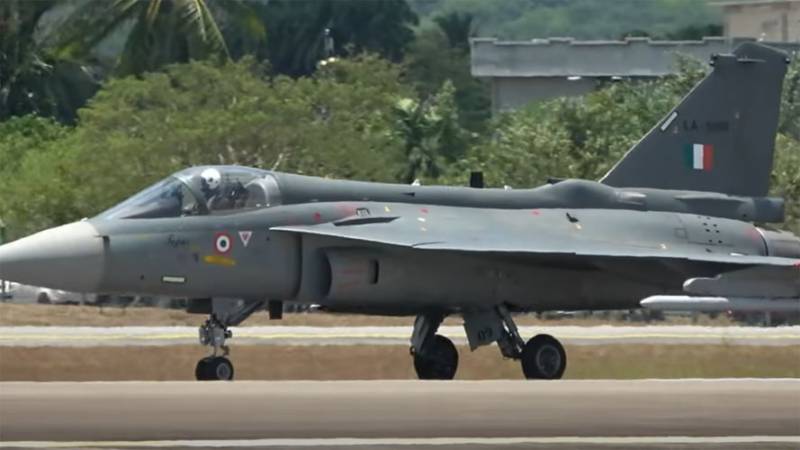 Chief Marshal
aviation
Rakesh Bhadauria of India confirmed the existence of problems in the creation of engines for Indian fighters. According to him, India has to use foreign-made aircraft engines, which hinders the development of its own engine-building industry.
Recall that at the moment, India is implementing projects for Tejas MK and AMCA fighters. At the same time, AMCA is positioned as a fifth generation fighter. It is planned to be delivered to the troops no earlier than 2032. These plans have been criticized in India itself, claiming that by then geopolitical adversary China will have gone far ahead in the next generation of fighters.
India's problems are also added by the fact that it cannot in any way obtain aircraft engine technology from foreign partners. Such a partner, for example, is the French group of companies SAF (Safran). India previously agreed with Safran on technology transfer, including under a Franco-Indian contract to supply Rafale fighters to the Indian Air Force. But while India continues to buy 4th generation fighters from France for the price of two XNUMXth generation fighters, SAF is in no hurry to share its technological secrets.
Rakesh Bhadauria confirmed the fact that the French have not yet transferred the technological documentation for aircraft engines.
Indian Marshal to reporters:
You asked specifically about Safran, the technology transfer between DRDO and Safran has not yet taken place.
For reference: DRDO is an Indian defense research and development organization.
Marshal Bhadauria also noted that significant problems arose when working on the GTRE GTX-35VS Kaveri bypass turbojet aircraft engine. It was on its development that India and France agreed - for Tejas fighters. France's Safran was supposed to help India upgrade this engine to comply with fifth-generation fighter specifications and for the Ghatak UAV. But the French have not yet fulfilled their obligations, which is what the Indian Air Force command is paying attention to.