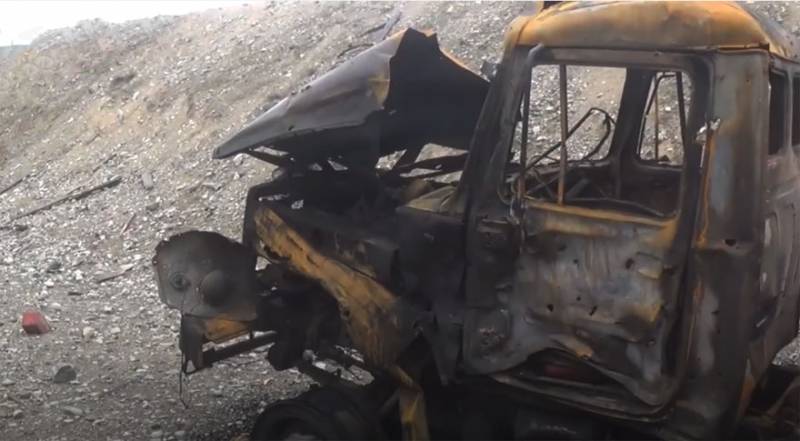 On the eve, in the Azerbaijani blogosphere and in the segment of social networks, there were notes that, against the background of failures in Nagorno-Karabakh, Armenian forces attempted to attack the Baku-Tbilisi-Ceyhan oil pipeline. Earlier it was reported that theoretically the Armenian armed forces have such an opportunity.
Shushan Stepanyan, head of the press service of the Armenian Defense Ministry, had to intervene in the situation. She said that the statements about the attempt to hit the oil pipeline were not true.
Shushan Stepanyan:
This is a blatant lie. We have repeatedly stated that oil and gas infrastructures are not our target, however, regardless of their location, all those military facilities and targets from which fire will be fired in the direction of Artsakh will be destroyed.
One of the comments from the Armenian side on Facebook to the post of Ms. Stepanyan:
If we did, they would now lose their heads in panic. They want to throw us off balance with their false accusations. Dear Shushan, deny this, of course, but do not rule out that they should not feel very calm. We must strike at everything that belongs to the enemy.
Meanwhile, the Ministry of Defense of Azerbaijan demonstrated new personnel from the positions of the NKR troops taken under their control.
The footage shows army trucks, crates of food, mortars, a machine-gun position, scattered personal items. On the eve of the Azerbaijani troops showed footage with such trophies as
Tanks
that turned out to be on the move.