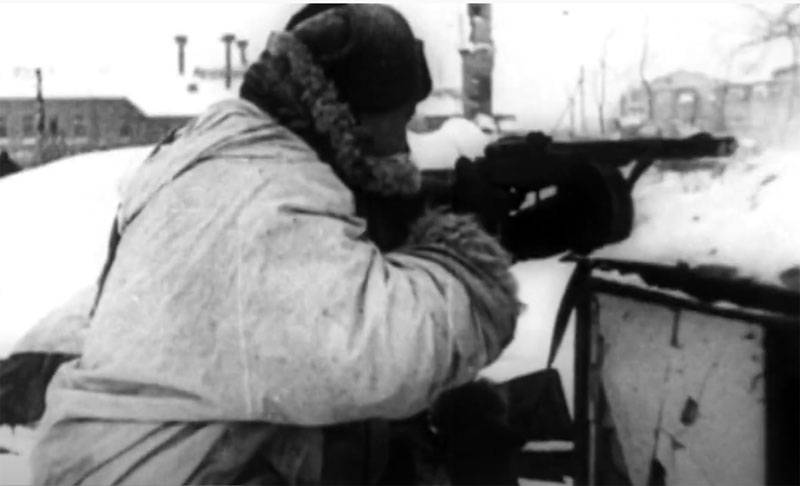 Liberal
historical
the discourse in relation to the description of the Great Patriotic War is often linked with statements about "one rifle for three", "victory exclusively with the help of the frost general" and "the factor of barrage detachments."
The topic of blocking detachments is such that it is being actively discussed in order to try to prove that "few of the Red Army men wanted to go forward for the Motherland, for Stalin." And therefore, the "machine of Stalinist repression" had to go to measures such as "machine-gun fire in the back."
It is a pity that this liberal myth is firmly rooted in the heads of many Russians. Some people are really ready to believe that offensive operations led to success only because soldiers and officers felt the cold breath of the NKVD troops behind their backs.
The situation is considered in his video by the famous political scientist and philosopher Oleg Matveychev. He notes how the use of detachments itself is declared by individual sources. For example, the soldiers of the Red Army during the war years "acted compelledly" - "only due to the fact that they were not allowed to retreat by barrage units."
Oleg Matveychev dwells in detail on the myths about the detachments and presents his comments on this issue: