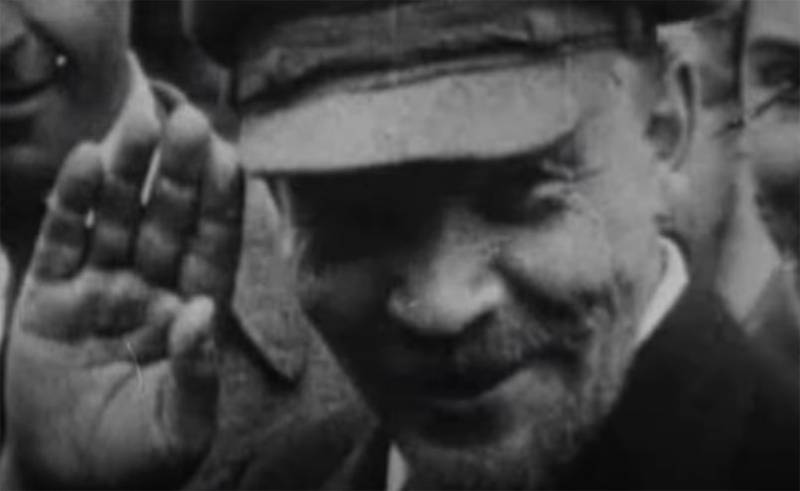 In Moscow, exactly one hundred years ago, on October 6, 1920, a meeting was held between the English writer Herbert Wells and Vladimir Ilyich Lenin. Many people from all over the world met with Lenin, then the head of young Soviet Russia. H.G. Wells had his own idea of ​​a just world order and ways to build a happy and prosperous society and was by that time already a well-known science fiction writer, publicist, author of philosophical essays and
historical
essays. Therefore, the meeting was of mutual interest.
Lenin was interested in the reaction of the world, in particular the English press, society to the revolution in Russia. Discussed articles and works about the revolution and the situation in Russia, published abroad. He was especially worried about the question of why the Western world does not support our revolution and overthrow capitalism following the example of Russia. Lenin was at that time obsessed with the idea of ​​a world revolution and very much hoped that it would soon happen. Wells tried to find out what the social revolution carried out by the Bolsheviks gave the people, as well as what Lenin intends to do with the country, what state he wants to build as a result, and what is being done to overcome the existing economic and social problems.
Lenin soberly assessed the situation in the country and recognized the existence of large-scale problems in building communism, difficulties in the economy and the social sphere due to the military devastation, as well as due to the external threat and rejection of Soviet Russia by the capitalist environment. Lenin asked Wells his impressions of what he saw in Russia and heard in response his opinion about the unacceptability and harsh assessments of what was happening, unpleasant impressions of the state of the country.
Lenin told Wells about plans to transform the country, including about the electrification of Russia, intentions to build large power plants for the needs of the population, transport and industry, about providing light to the provinces of Russia, about the restoration of destroyed railways and their electrification, the construction of highways throughout the country , about industrialization, and how through this a new and happy communist country will be created.
Wells expressed great doubts about all these Leninist plans, which he did not hesitate to talk about. These descriptions of a wonderful future and the confidence of the leader of the revolution in their reality, the optimism and pressure of Lenin against the backdrop of devastation in the country prompted Wells to call Lenin a "Kremlin dreamer" - a definition that has become a catch phrase. Although later he somewhat corrected his opinion and said that "Lenin was, at least, a really great man." He also talked about public education. Wells praised the measures taken by the Soviet government on this issue. Saying goodbye, Lenin said: "Come again in ten years and see what has been done in Russia during this time." Wells described his impressions in the essay "Russia in the Dark", which Lenin carefully read and called Wells a philistine and philistine.
P.S. Philistine is a contemptuous name for a narrow-minded person devoted to routine; a smug bourgeoisie, an ignorant philistine, characterized by hypocritical, sanctimonious behavior.