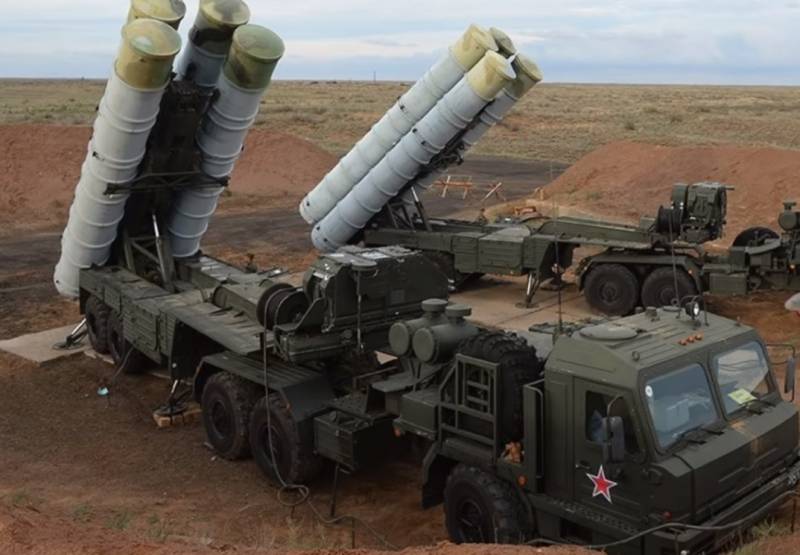 Russia will be ready to supply Tehran with S-400 air defense systems immediately after the end of the embargo imposed by the UN Security Council resolution on the Islamic Republic in 2015. And it expires on October 18.
This statement was made by the Ambassador of the Russian Federation to Tehran Levan Dzhagaryan during an interview with the Iranian newspaper Resalat.
At the same time, Russia does not intend to obey the US demands not to sell
weapon
to Iran.
As you know, S-300s were delivered. Russia has no problem supplying the S-400, and that was not a problem from the start.
- said Jagaryan.
And if Tehran is interested in Russian anti-aircraft missile systems, this issue can be considered after October 18.
The Trump administration has failed to persuade even its closest allies Germany, Britain and France to support the extension of the arms embargo to Iran.
Al-Monitor journalists believe that it is still difficult to judge how serious Jagaryan's proposal is. But if the S-400 complexes are nevertheless delivered to Iran, it will be a slap in the face to Donald Trump and cause discontent in Israel. In addition, the Russian long-range air defense system is highly developed and could pose a threat to American aircraft operated by the United States and its regional allies in the event of a US conflict with Iran.